Asia market bestselling conductive electrode paste for sale

Company Introduction:

Rongxing carbon established in 1992, after twenty years development, we has formed our own production system: electrode paste and recarburizers (including anthracite carburant, calcined petroleum coke carburant, graphite recarburizer) are core products, and also produce pre-baked anode, anode scrap, carbon brick coal and petroleum coke.

We are a manufacturer and trading combo,special in the carbon&graphite procuts for 24 years. The main products is EP(electrode paste),GE(graphite eletrode), (CPC)calcined petroleum coke, and also do trading for other carbon and graphite items.
Our carbon and graphite items have passed the testing specific carbon testing according to JB/T6773-2011.We're sure that the material is in striectly accordance to REACH regalation for EU market.



Annual output:
50,000tons
graphite electrode
200,000tons electrode paste
200,000tons calcined petroleum coke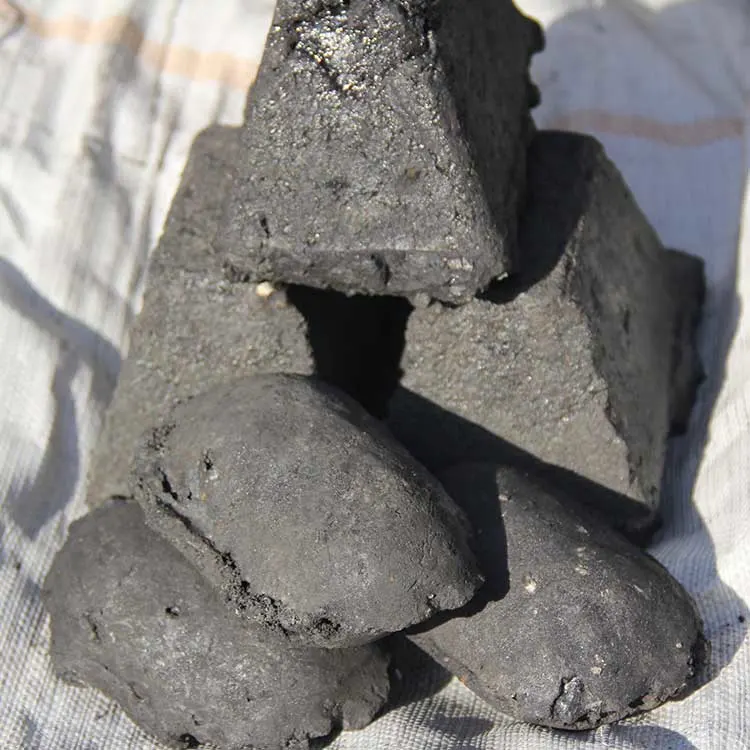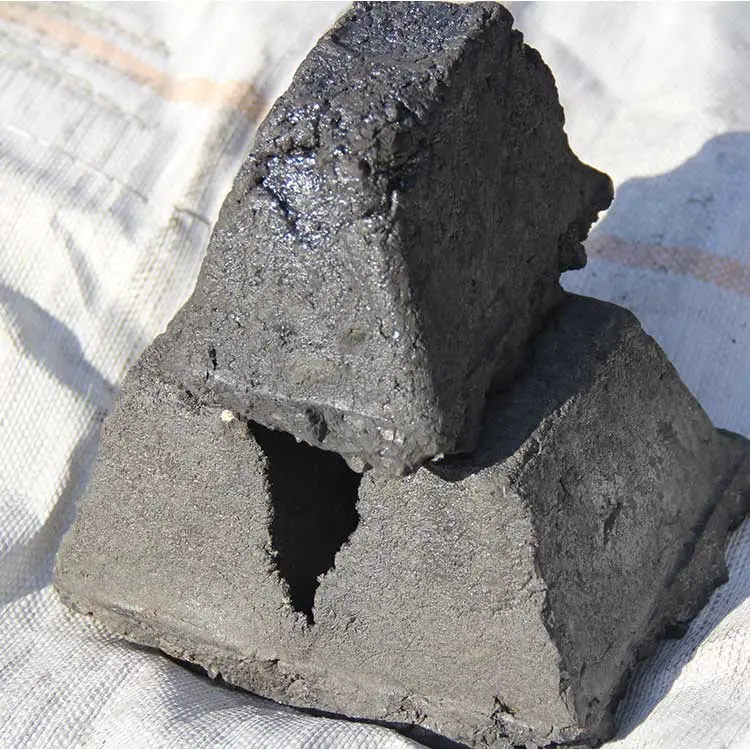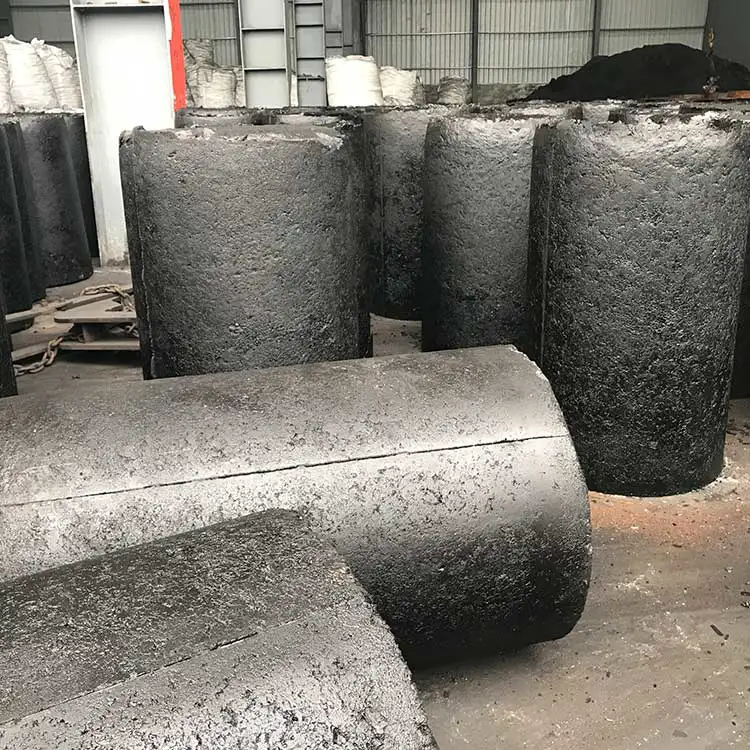 Carbon Electrode Paste for ferroalloy smelting in Submerged Arc Furnace is produced by putting petroleum coke and asphalt into melting tank to dehydration, melt, then adding them into kneading pot to kneading, molding and sintering.

Production of Electrode Paste with good Price

Fully automated batching, crushing, mixing, kneading, molding, quality assurance, strict control of ash content, volatile, ensure low resistance and high strength
Product Items
Item

Carbon Electrode Paste

Ash Content

<3%

Resistivity

<60 uΩm

V.M

10.0-15.0

Density

>1.46g/cm3

Compression Strength

>23Mpa

Extensibility

6-20

Material

CPC, Pitch, anode scrape, electrical calcined anthricate, etc.
| | | | | | |
| --- | --- | --- | --- | --- | --- |
| Specification | Ash %(max) | V.M. %(max) | Restivity%(max)μΩm | Compressive strength Mpa %(min) | Volume density %(min) |
| Airtight Electrode Paste | 4.0-6.0 | 12.00-15.50 | 65-75 | 17-18 | 1.37g/cm3 |
| Standard Electrode Paste | 7.0-11.0 | 9.50-15.50 | 80-90 | 20-22 | 1.37g/cm3 |
| Chemical Electrode Paste | 11.0 | 11.0-15.5 | 90 | 18 | 1.37g/cm3 |
Packaging Details: Ton Bags and bulk packaging or as customer's request.

Delivery Detail: Within 7~15 working days after payment

Product characteristics
1. Lower ash content;
2. Acurate dosing and stable volatile content;
3. Good electric and thermal conductivity and the sintering speed apropriate to that of consumption of working end;
4. Smelting at lower temperature with certain fluidity and homogeneous composition;
5. High resistance to high temperature, oxidation and thermal shock, low resistivity and high mechanical strength after sintering.

Application Areas: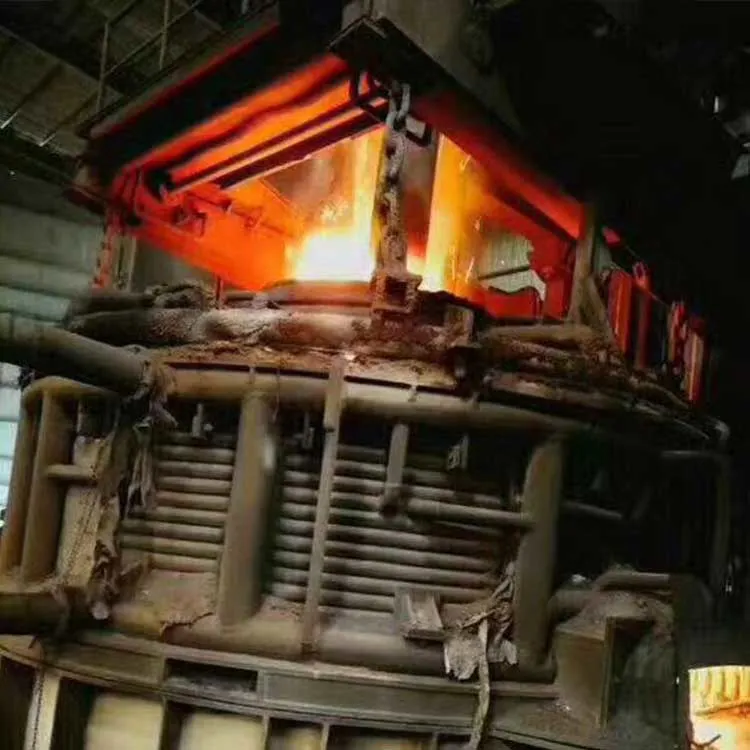 Submerged arc furnace
Ferrosilicon alloy smelting
Siliconmanganese alloy smelting
Yellow phosphorus smelting
Si-Ca-Ba alloy smelting
Product Parameters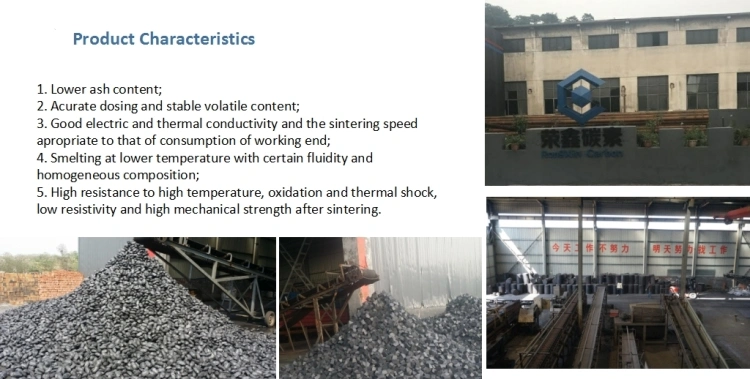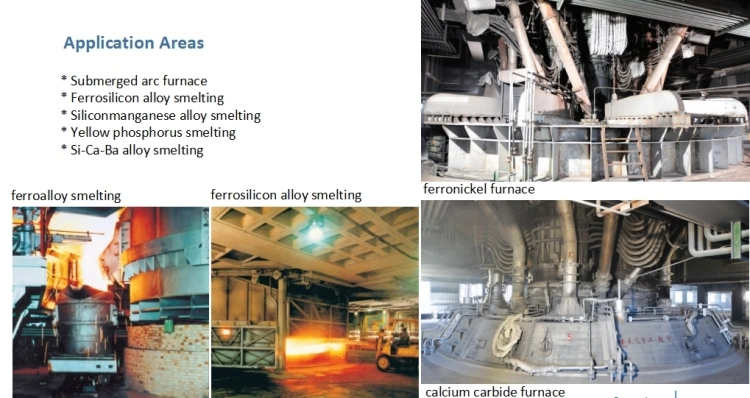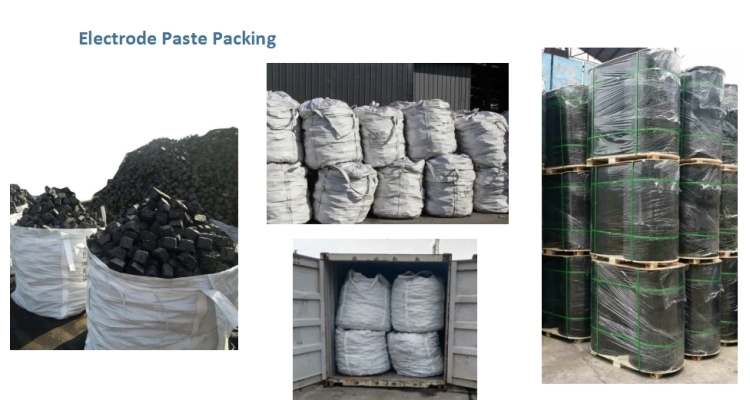 Customer negotiation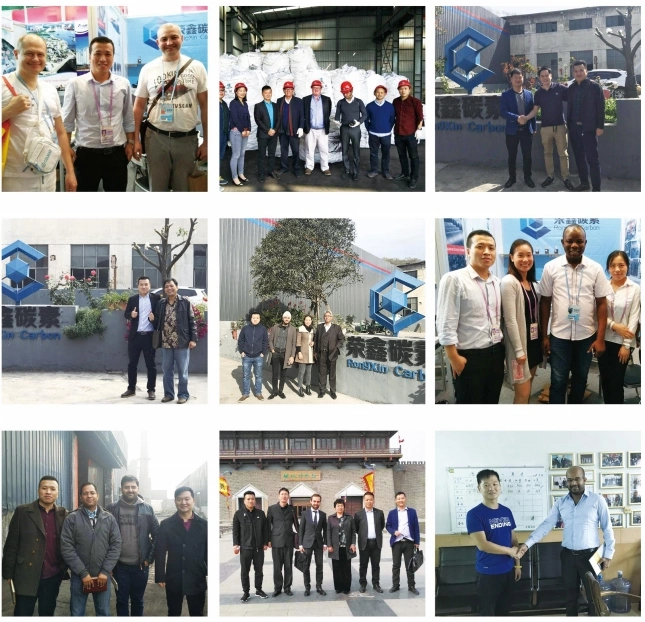 Please feel free to contact us if any need for
Asia market bestselling conductive electrode paste.