SNM 8205 type conductive silver paste is made of flake silver powder and high elastic thermoplastic resin
.
This product can obtain high conductivity line through screen printing on PET, PC, PI and other films, and can be used in thin film switch, keyboard conductive film and other fields
.
Technical Index
Item

Me

thod

Test results

Appearance

Visual Inspection

Silver-gray Fluid

Solid Content

42

~

43

%

Viscosity

The Brookfield Viscometer(25ºC,10#)

30

~

45

Pa.s

Fineness

The Elcometer Scraper Fineness Meter

≤

13

μm

Sheet Resistance

Digital Square Resistance Tester

≤

50

mΩ/

Hardness

Pencil Hardness Tester

≥

2

H

Adhesive Force

3M610 Adhesive Tape, Adhesion Test

5B
Application Condition
1.S
tirring
:
The refrigerated silver slurry shall be used after stirring for 10min after the room temperature (25ºC) is restored
.
2.
Printing
:
In a clean and well-ventilated environment, the recommended mesh size is 150-325 mesh and the latex thickness is 5-25 meters
.
3.
Solidification
:
Blast air drying box 135ºC&30min.
4.
Cleaning
:
Washing water is recommended
.
5.
Attenuation:A special diluent can be used to adjust the viscosity of the slurry to meet the process requirements. However, it is not recommended to use under normal circumstances. The new pulp does not need to be adjusted
.
6.
Transportation and Storage:n the process of transportation and storage, the product shall be protected from moisture, pollution and high temperature. It should be kept in a clean, dry, no-flame environment at an optimum temperature of 5-25 ° c and out of direct sunlight. Pulp has a shelf life of 6 months.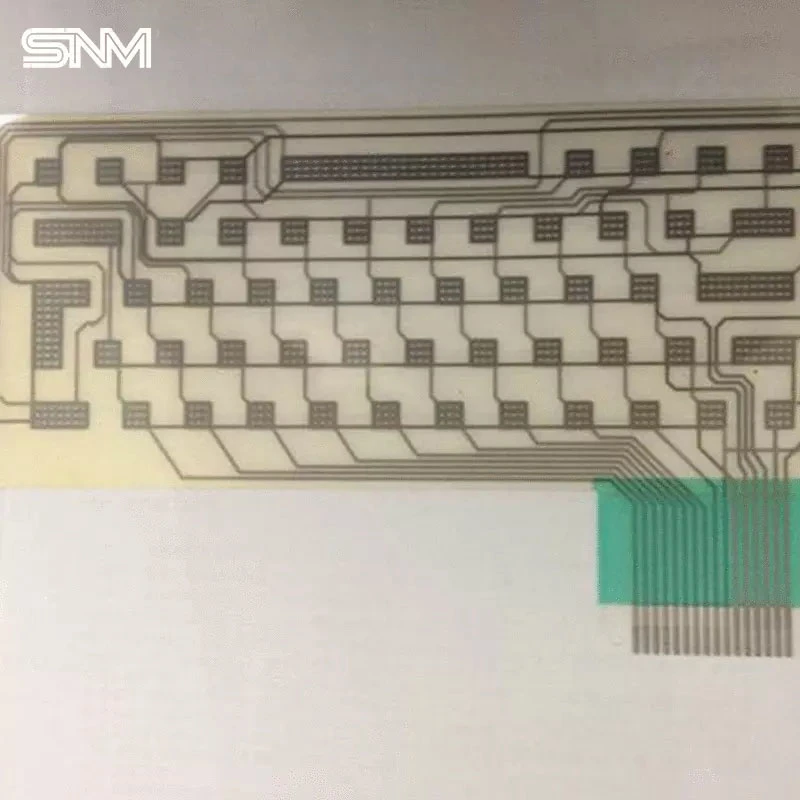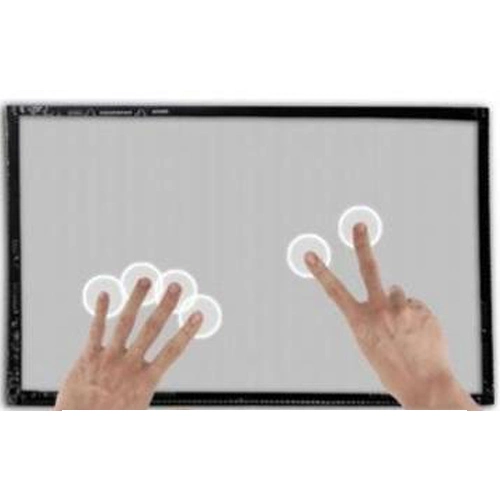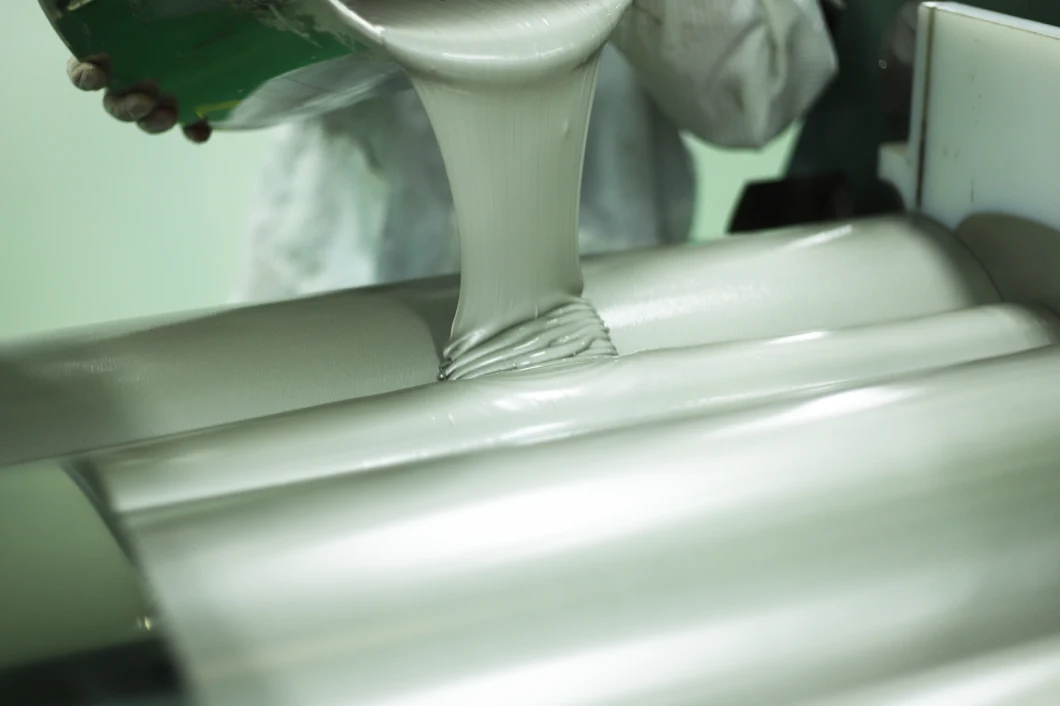 Pls noted:
1st: we have other spefication , just did't publish . For more details please contact with us.
2nd: The price only for referrence, price will change based on its model

Product using field including:
Computer
DVD and other household appliances
Phone
Wireless device
Mobile phone
RF power amplifier unit
Car
Military equipment
Company Information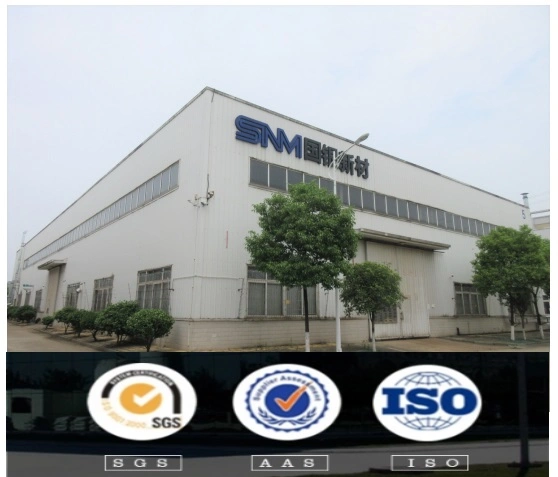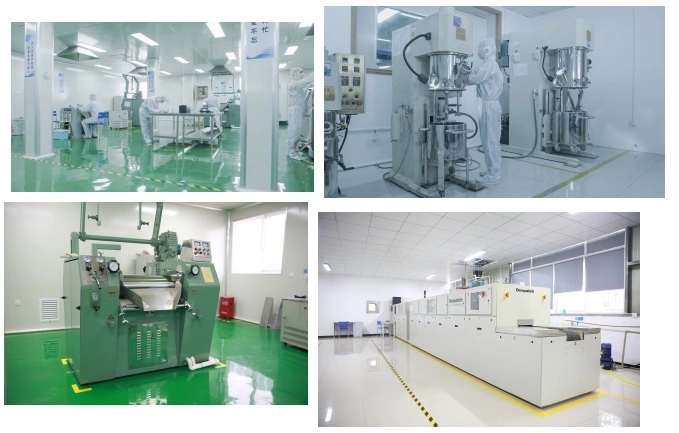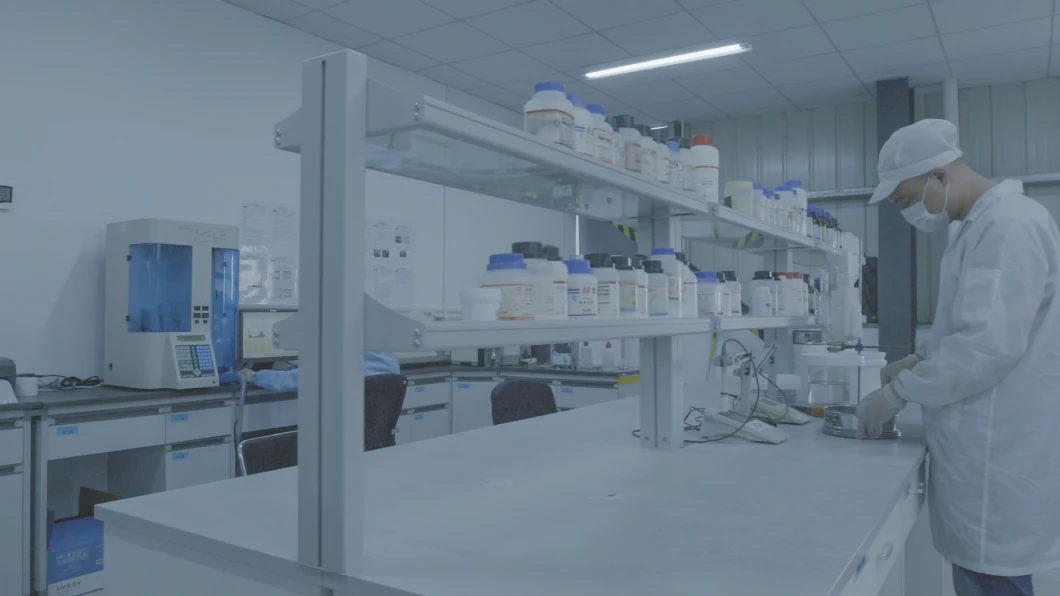 Founded in 2011, Hunan Guoyin New Materials Co., Ltd. is a high-tech enterprise specializing in the research, development, production and sales of high-performance silver powder and silver paste. Our factory is located in Wangcheng Economic Development Zone, Changsha City, Hunan Province.
We have advanced production and testing equipment, and has established testing methods similar to customers and a complete quality assurance system. And with more than 10 national invention patents, it has completely independent intellectual property rights. NSM care about the environmental protection and our future. Our products meet the EU's RoHS and REACH standards.
We adhere to "Quality first, Service first, Customers first". And got ISO9001: 2015 QMS certification, ISO14001: 2015 EMS certification & intellectual property management system certification, and all process of our production line is normalized and controllable. The outgoing quality rate of our products should be 100% to guarantee the best quality. Our high quality of products and service bring us the trust and faith of our customers.
Production Flowchart
Normally the typical steps for the electronic paste manufacturing is as below:
1. Raw materials inspection(mainly Ag and Al metal powder);
2. Materials adjust mixed and dispersion;
3. Rolled pulp;
4. Vacuumize;
5. Function Test(including Viscosity, fineness, conductivity, adhesion, solderability, etc.);
6. Package.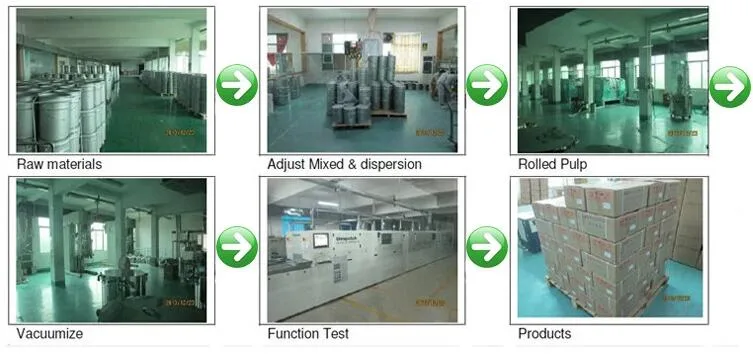 Packaging & Shipping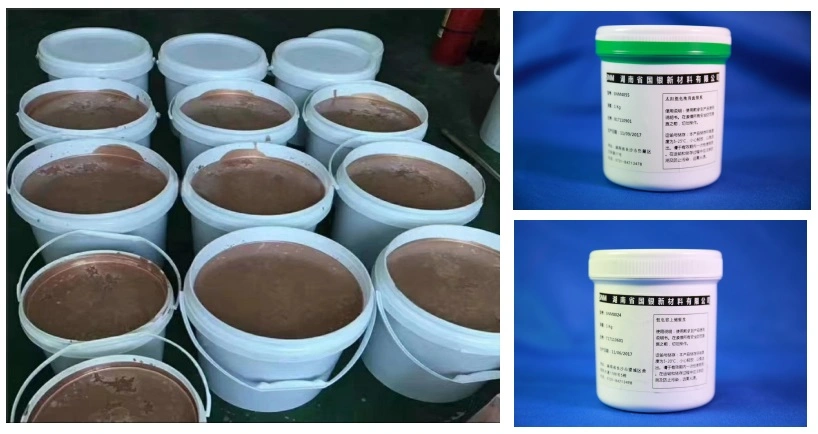 Delivery:Transit could be DHL,UPS,TNT,EMS,Fedex,and so on.
For mass orders, it will be delivered by air or sea.
Depending on your location, please allow 1-5 business days for your order to arrive.
For small order, please expect 3-7 days by UPS DHL EMS.
For mass order, please allow 5-8 days by Air, 15-30 days by Sea.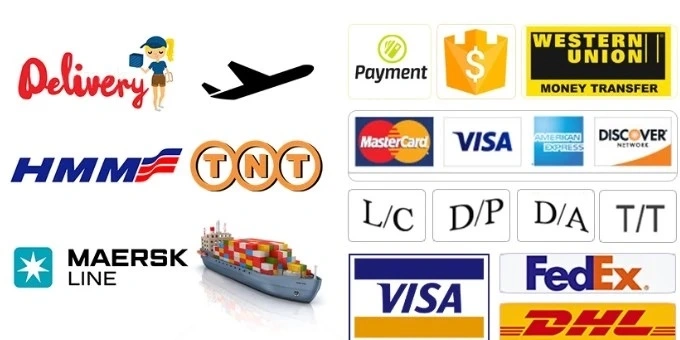 Our certificates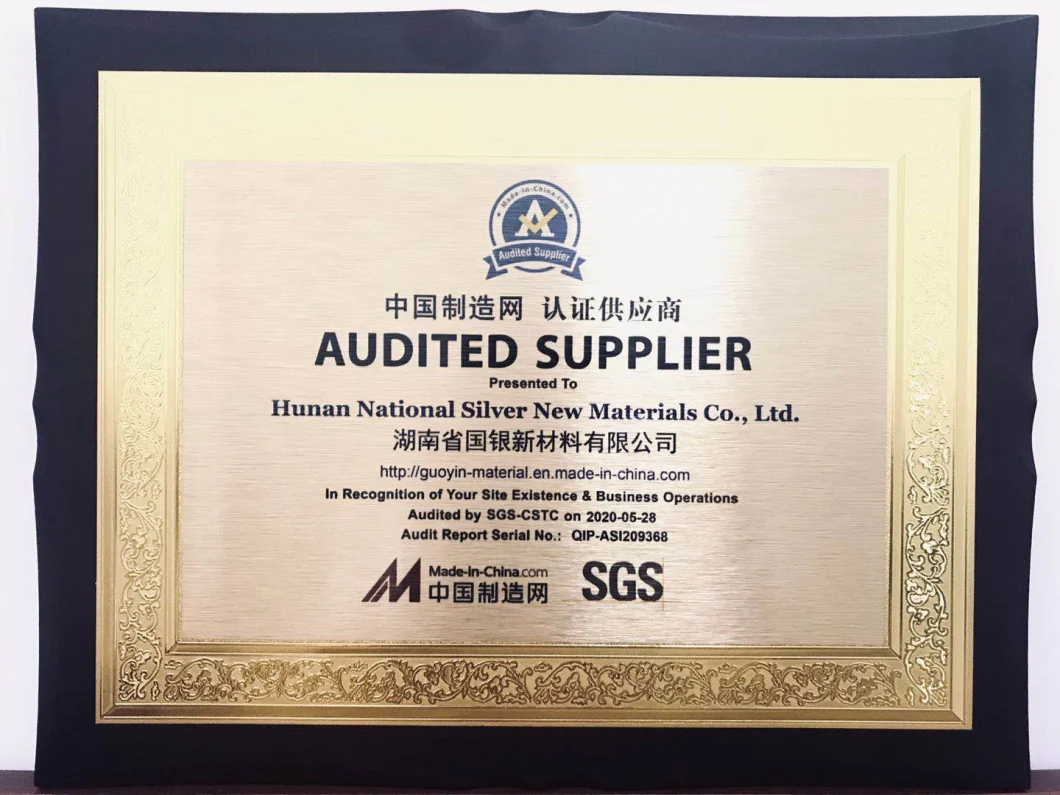 Our Services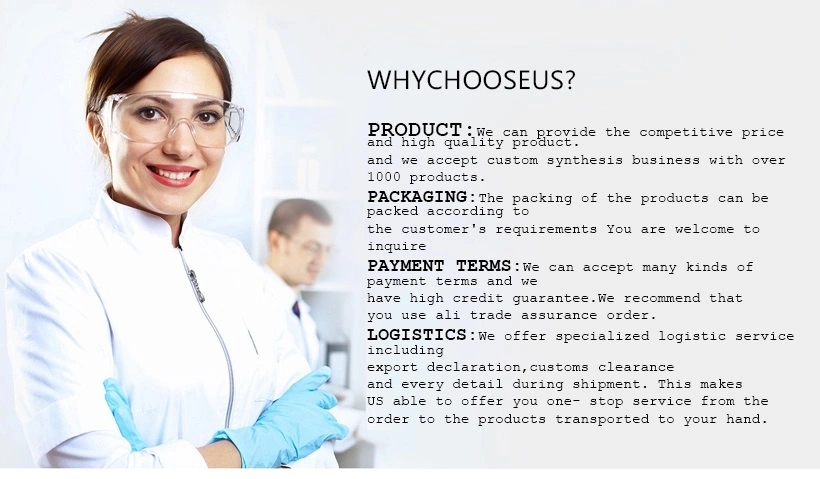 FAQ
Q: Are you a factory or trading company?
A: Selling products through our trading company in the centre of the city,but we have a very large factory in industry distinct .
Q: What are the key properties of metal powder I should be concerned with when selecting one
kind of powder for my application?
A:The key properties of metal powder that define their performance level for different applications
include purity ,particle size ,impurity content ,and loose density .
Q:if I need some sample before a large number of procurement, how much free sample can you supply ?
A: Free samples is available,but freight charges will be at your account and the charges will be return to you or deduct from your order in the future.
Q: Can I have my own customized product?
A: If we don't have the nanoparticle you need, yes, it is generally possible for us to produce it.
Q: What is the date of delivery?
A: If we have in stock, the delivery time is in 5 working days. For the large quantity, we will calculate the delivery date and confirm it into the proforma invoice.
Q: How do you ship out the goods?
A: Generally, we can ship your order through FedEx, TNT, DHL, or EMS on your account or repayment. You will receive the goods in 3 days for domestic shipments, while international shipments typically take shipping companies a few working days to deliver.