iSuo Chem® Aluminium paste has wide range of product series including: Leafing aluminium paste, non-leafing aluminium paste, waterborne aluminium paste and pigment, electroplate aluminium paste, VMP, etc.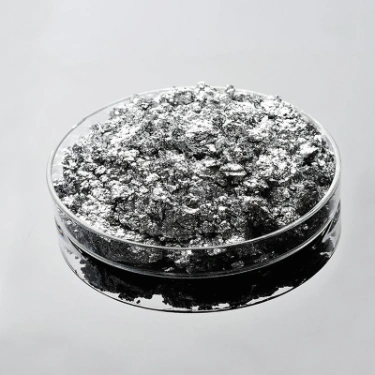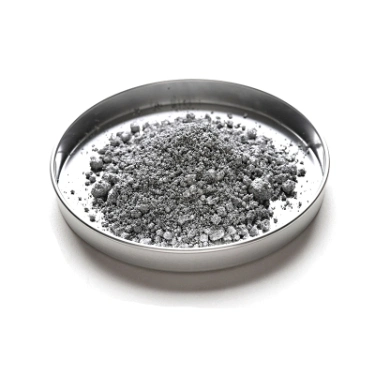 Product Description
Aluminum Pigment
Other names: Aluminium Paste, Aluminium Pigment, Silver Paste
iSuo Chem Leafing Aluminum pigment has very good buoyancy. It can float on the surface of the paint film and reflect light and heat effectively.
In addition, iSuo Chem leafing Aluminum pigment also has excellent hiding power and white brightness, which can produce mirror effect in the system of acid value resin
Main application for Leafing Aluminum Pigment
Suitable for printing inks, reflective coating, paper coating, anti-corrosive coating etc.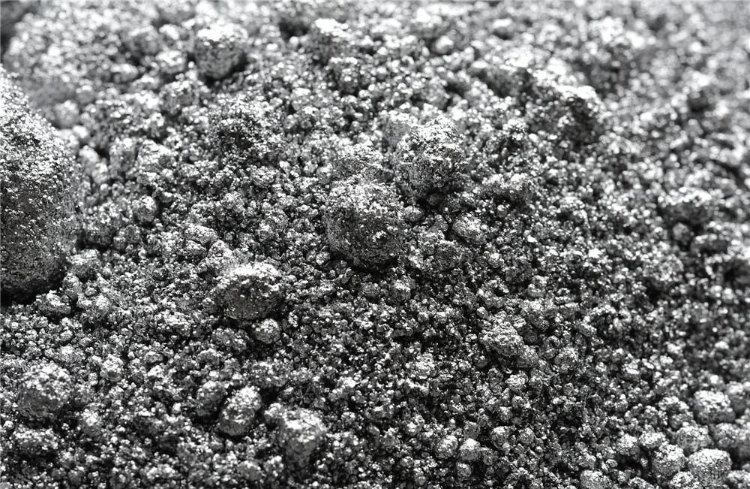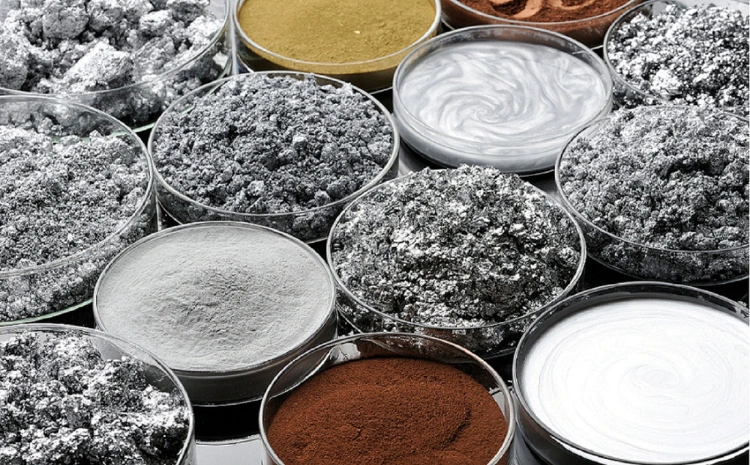 Specification
| | | | | |
| --- | --- | --- | --- | --- |
| Type No. | Non-Volatile content(%) | D50-VALUE(um) | Water coverage | Solvent |
| AL-016 | 65+/-2 | 16 | 16000 | MS/HA |
| AL-010 | 65+/-2 | 10 | 25000 | MS/HA |
| AL-012 | 68+/-2 | 12 | 25000 | MS/HA |