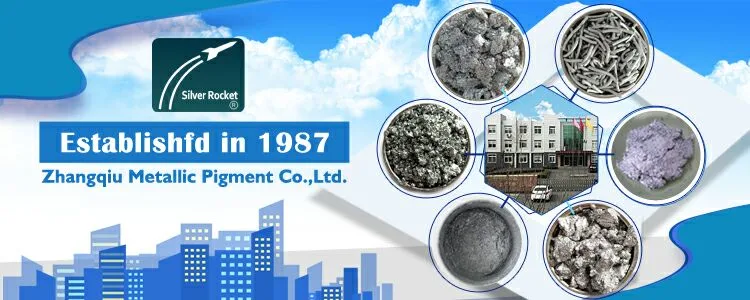 Silver dollar Bright effect aluminum paste for toys paint
product description
Characteristics
BRIGHT EFFECT is manufactured using fine grinding processes to ensure that the surface of the particles is smooth with minimum rough edges. Specially selected spherical powders are used in the making of this series. The particles' diameter to thickness ratio is maintained at a constant level to ensure a brilliant and high reflective appearance. Advanced equipment and fine grinding processes are adopted in the company to produce aluminum particle in a silver-dollar like structure with smooth surface and edges, adequate diameter to thickness ratio, and even particle size distribution. Therefore, this series has high reflectivity and superior capability of positioning arrangement to give the paint film a bright appearance and smooth surface with a basic electroplating effect.
Application
3C,OEM,Refinish,Coil,Industry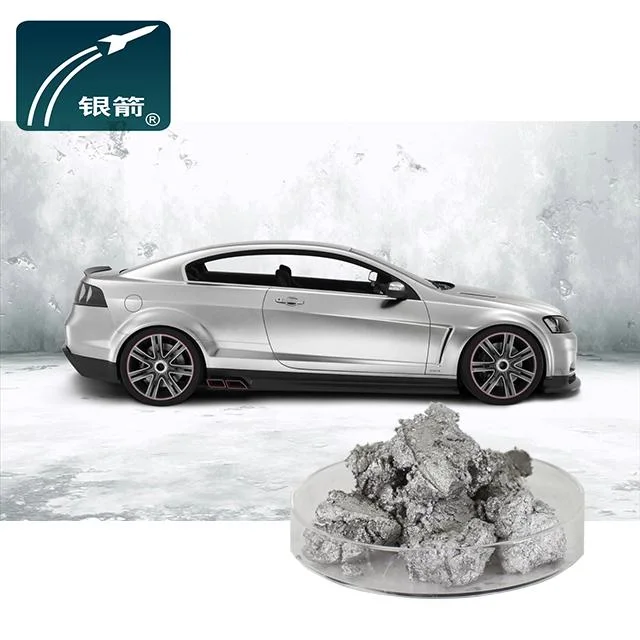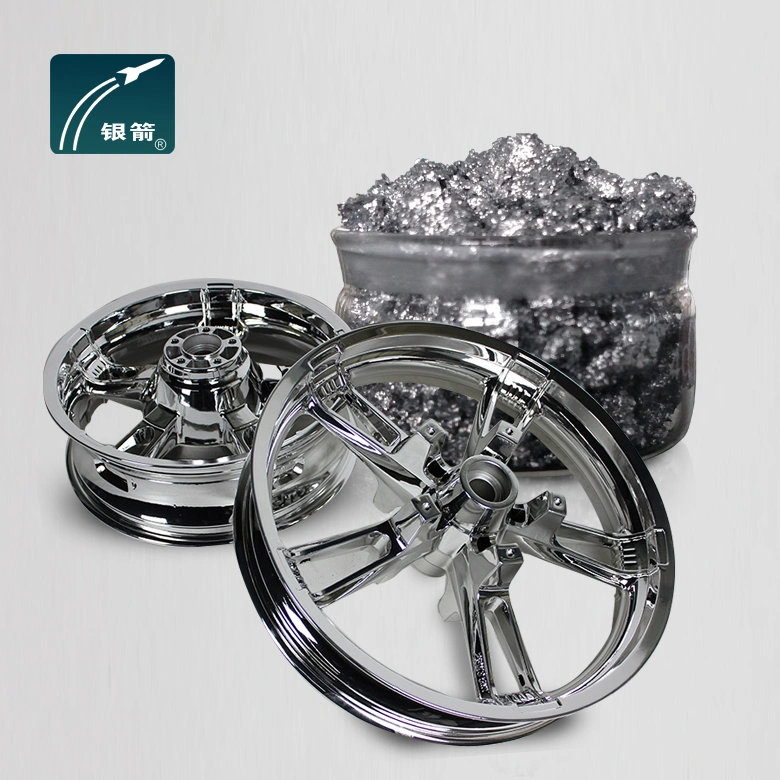 Performance Parameter
Grades

Non Volatile

Content (±2%)

Average Particle

Size (um)(D50)

Screen Analysis

(325mesh<%)

Applications

3C,OEM,Refinish,Coil,Industry

ZQ-2070

70

7

0.5

ZQ-2085

70

8

0.5

ZQ-2096

70

9

1.0

ZQ-2097

70

9

1.0

ZQ-2102

70

10

1.0

ZQ-2103

70

10

1.0

ZQ-2121

70

12

1.0

ZQ-21713

65

17

1.0
Product Image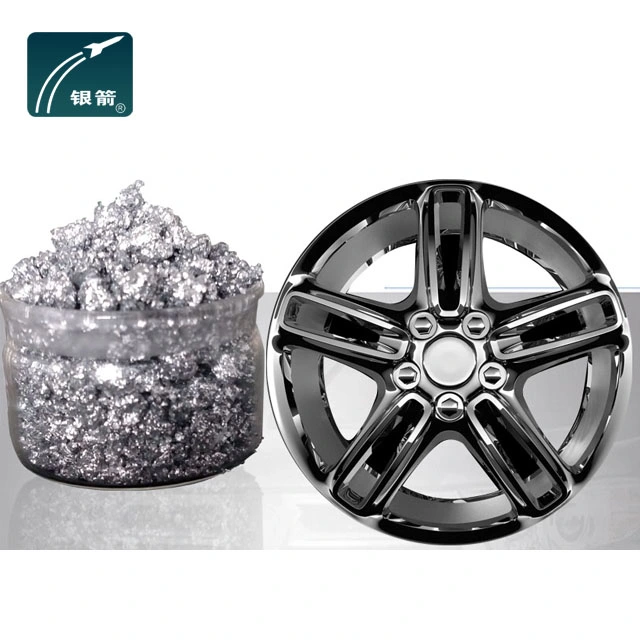 Production Process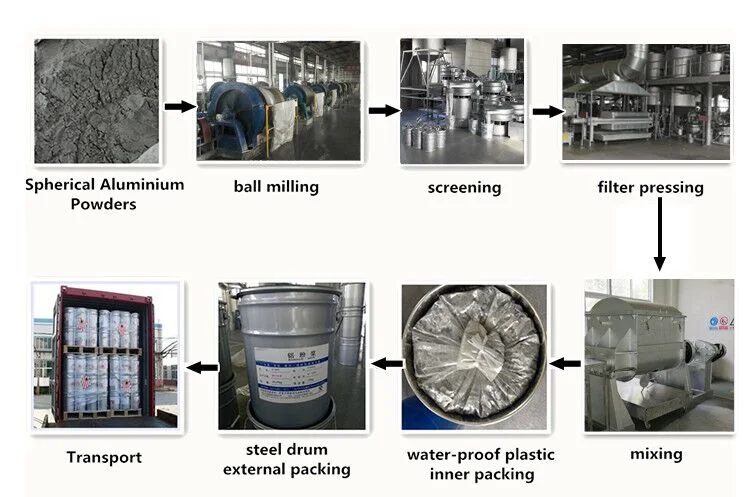 Company Information
32 years of manufacturing experience
above 400 staff
120,000 square meters workshop
10 sales offices in Domestic
Business partners in Thailand,Malaysia,Singapore,Indonesia,Philippines,Taiwan,South Korea,South Africa,United States and United Kingdom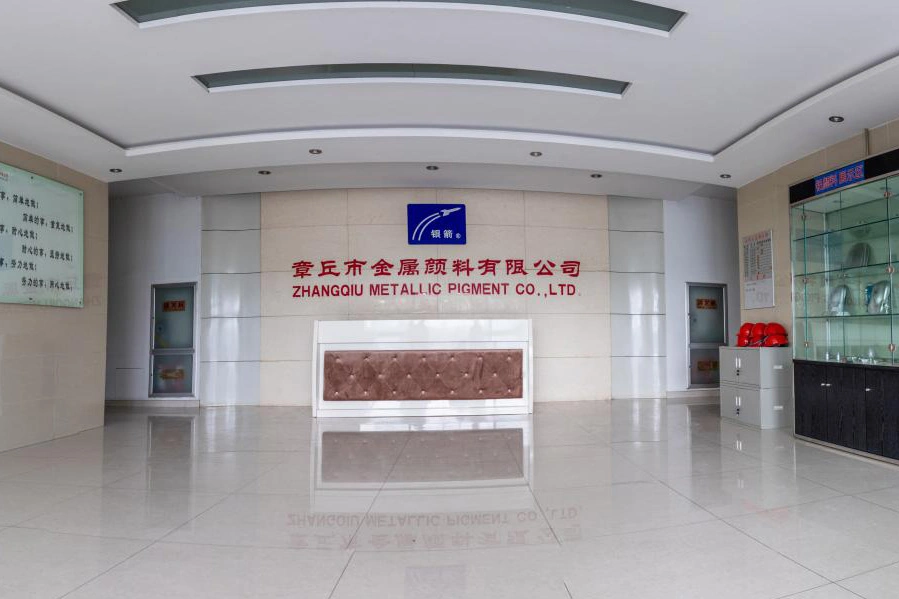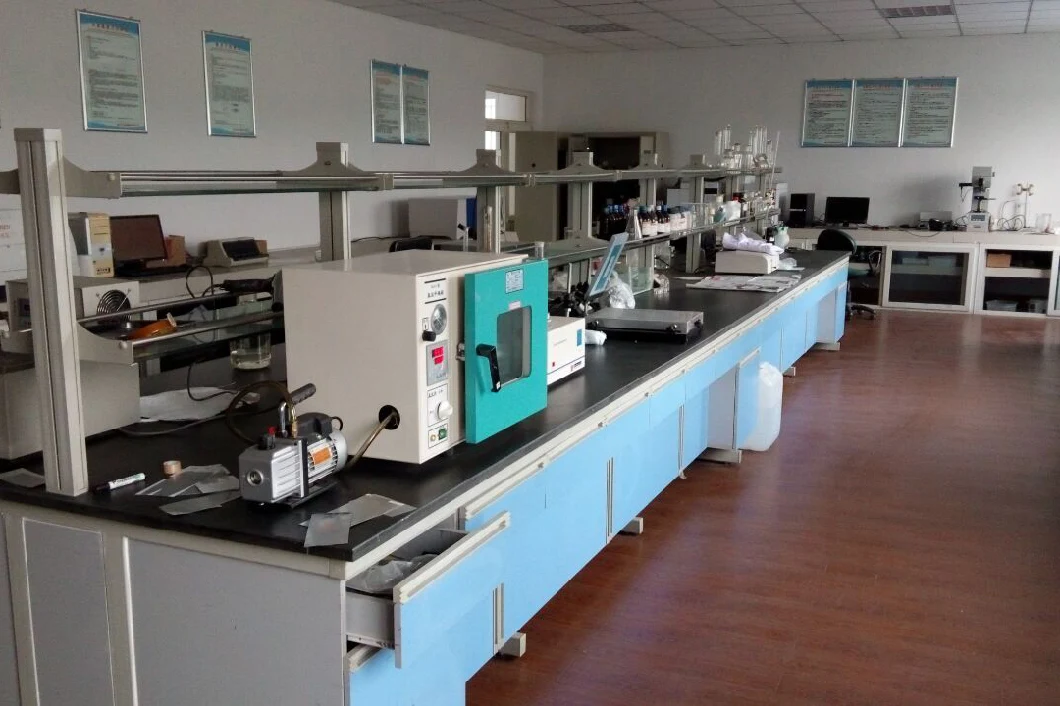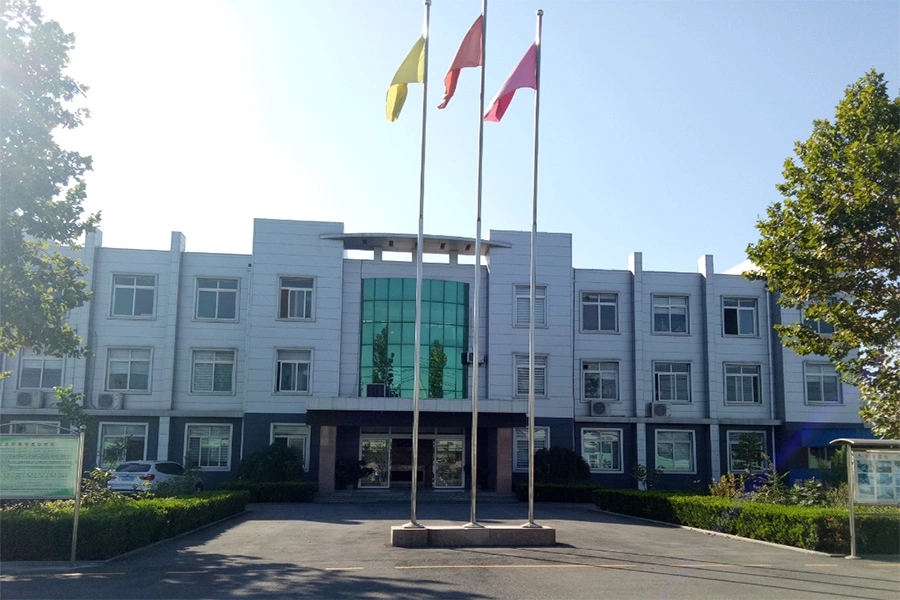 Qualification documents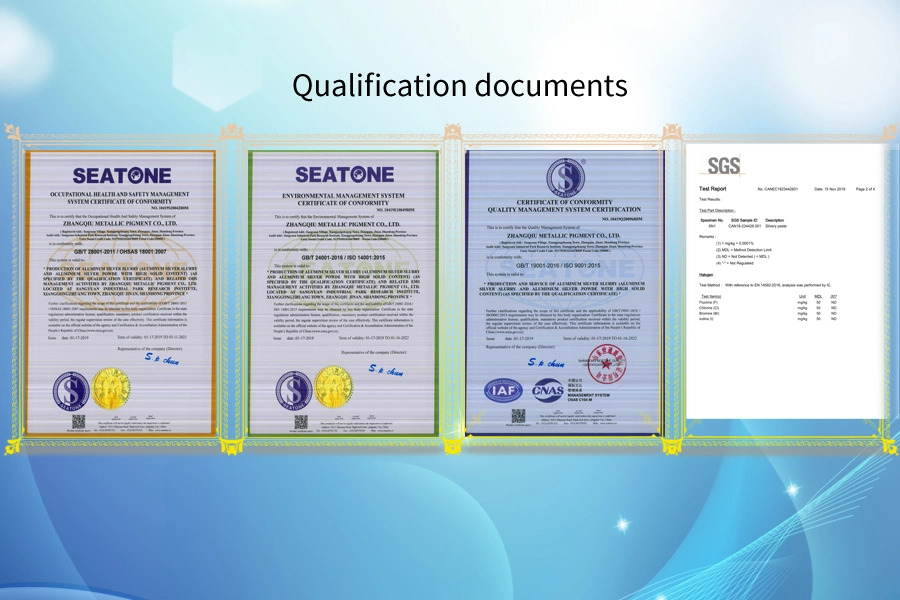 Packaging & Shipping
Metal drums, plastic bag inside.25kgs/Drum 40Drums=1Pallet 17500KGS one 20"feet container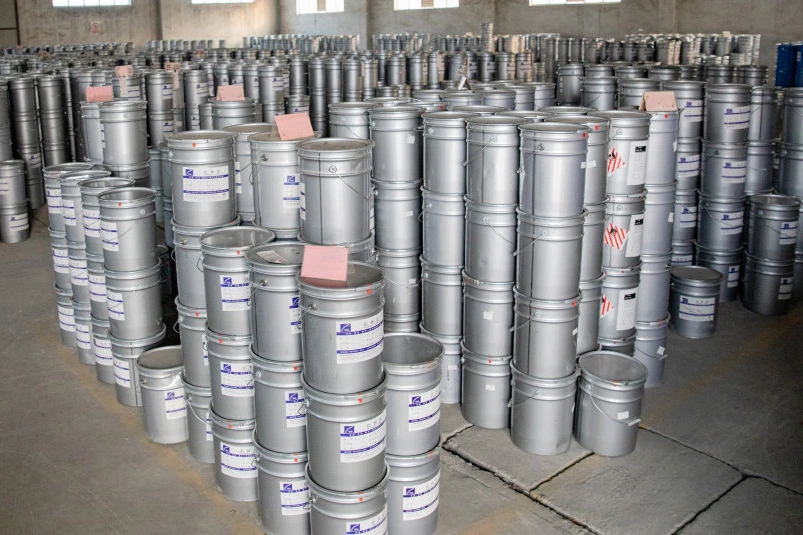 Our exhibition
We attend Chinacoat every year as well as Middle East Coating Show, European Coating Show, Asia-Pacific Coating Show, Brazil Coating Show, etc regularly.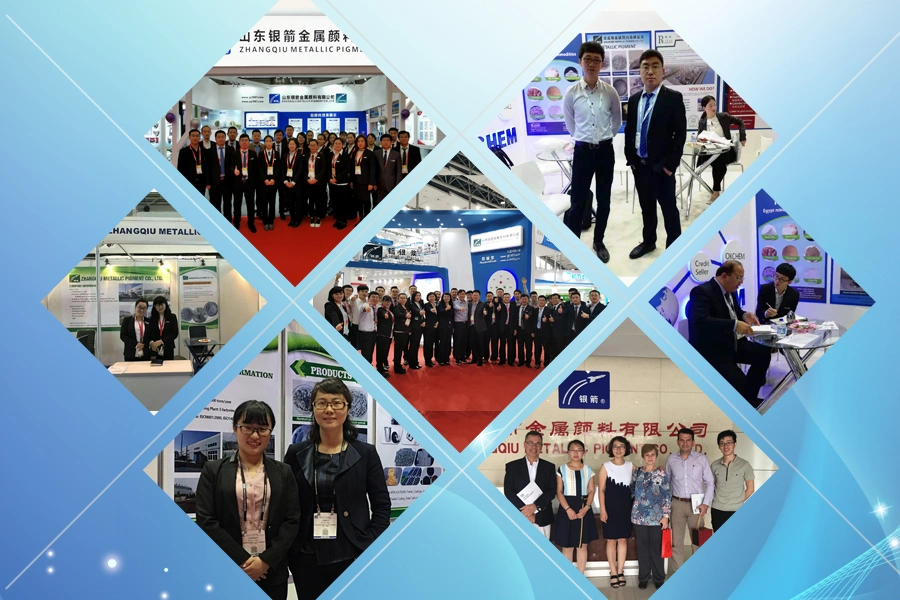 Main customers
We are supplying to some international paint manufactures, such as PPG, Akzo, Jotun, International paint, Siegwerk, Monocrystal, Giga-solar, Rutech etc.


FAQ
1.Why choose us?
Zhangqiu Metallic pigment CO.,LTD is the largest specialized manufacturer of metallic pigments in China.We have our own raw material manufacture workshop, which completely ensures the quality and lead time.
2.How long can be stored?
Please strictly follow our instructions. Normally our products is 1 year quality guarantee.
3.Could you provide OEM products for ourselves?
We have our own D&R team and technicians, so that we could provide personalized products and service according to different customers' requirements.
4.How do you control the quality?We have passes the ISO9001 quality management system Certificate. We strictly carry out accordingto the quality system in every aspect of the production process.
5.Can you provide products that is environmental friendly?
We have passed ISO14000 Environmental management system certificate of conformity. Our aluminum is environmental friendly, such as waterborne aluminum paste, which adopts the advanced technics, which also comply with environmental detection of indicators.