Metallic Pigment Water Borne silver aluminum paste for Automotive Paint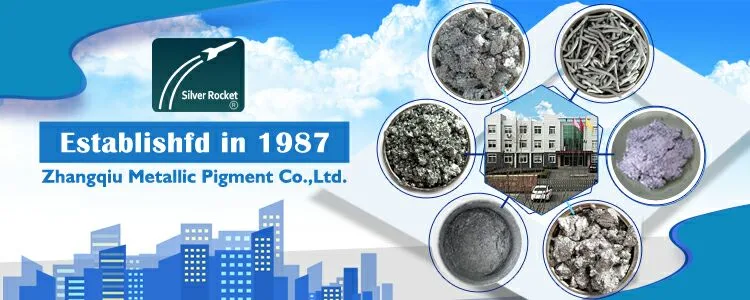 water borne uses aluminum powder of a narrow particle size distribution which has undergone inorganic treatment to ensure a minimum production of gases. we can produce passivated,single coated and double coated types. it has good storage stability when formulated in the resin of choice.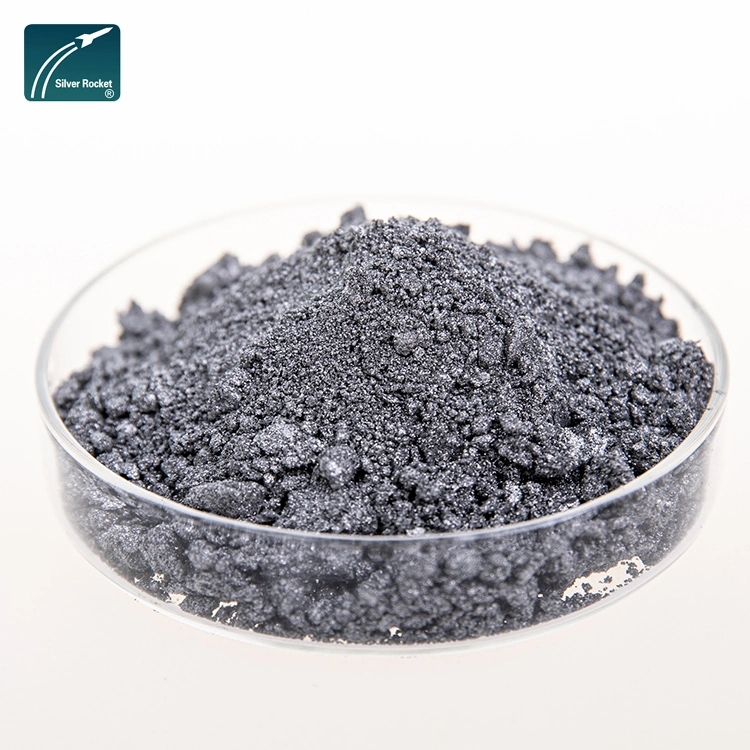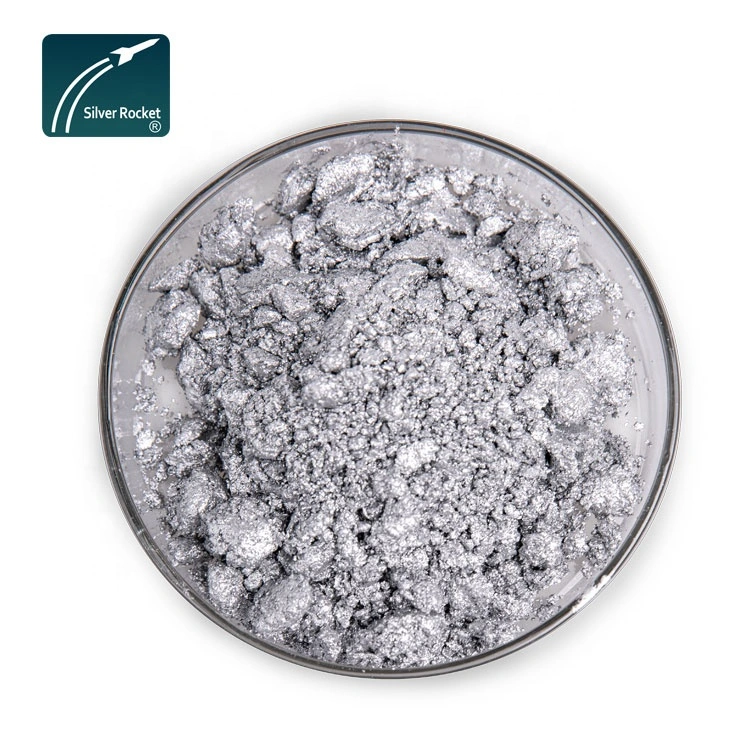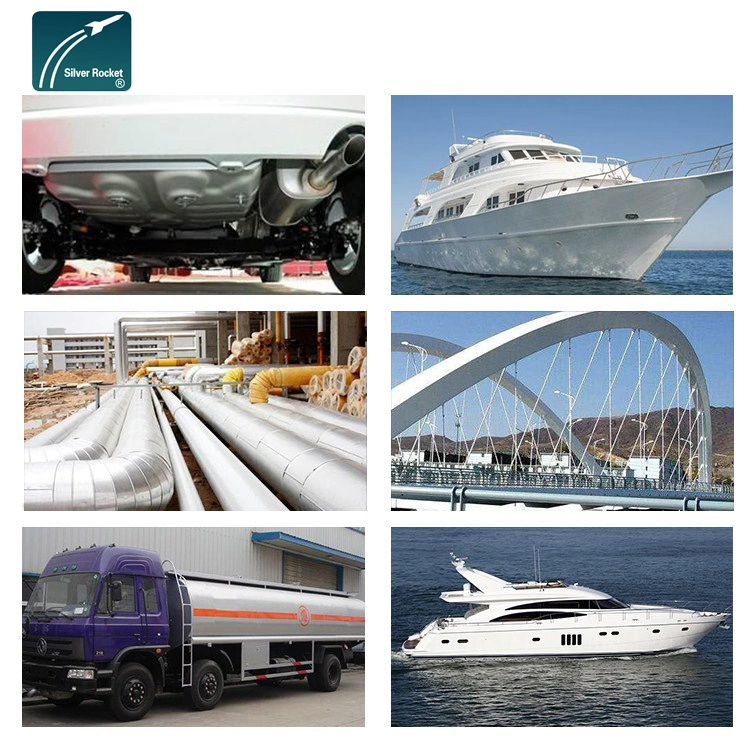 Grades

non volatile content (±2%)

average particle size (um)(D50)

screen analysis (325mesh<%)

coated layer (single/double)

applications

ZQ-3081

65

8

1.0

Double

General industrial, hammer tone effect.

ZQ-3132

65

13

1.0

Double

ZQ-3183

65

18

1.0

Double

ZQ-3314

65

31

1.5

Double

ZQ-3425S

65

42

1.5

single

ZQ-3566S

65

56

1.5

single

Zhangqiu Metallic Pigment Co., Ltd., the largest specialized manufacturer of aluminium pigments in China was founded by Mr. Liu Enwei in 1987. Zhangqiu Metallic has 30 years of manufacturing experiences with a current workforce of over 400 employees.
The company has five manufacturing plants covering a total area of 150,000 square meters. The annual output grew by double digits yearly over the last 10years.We now have 16 sales offices in China and are represented by our agents in many countries.
Zhangqiu Metallic Pigment Co., Ltd. is managed by a professional management and technical team with strong competency in research & development. Zhangqiu Metallic Pigment is ISO9001:2008, ISO14001:2004 and OHSAS18001:2007 certified.We maintain a consistent quality and stability assurance policy for our range of products.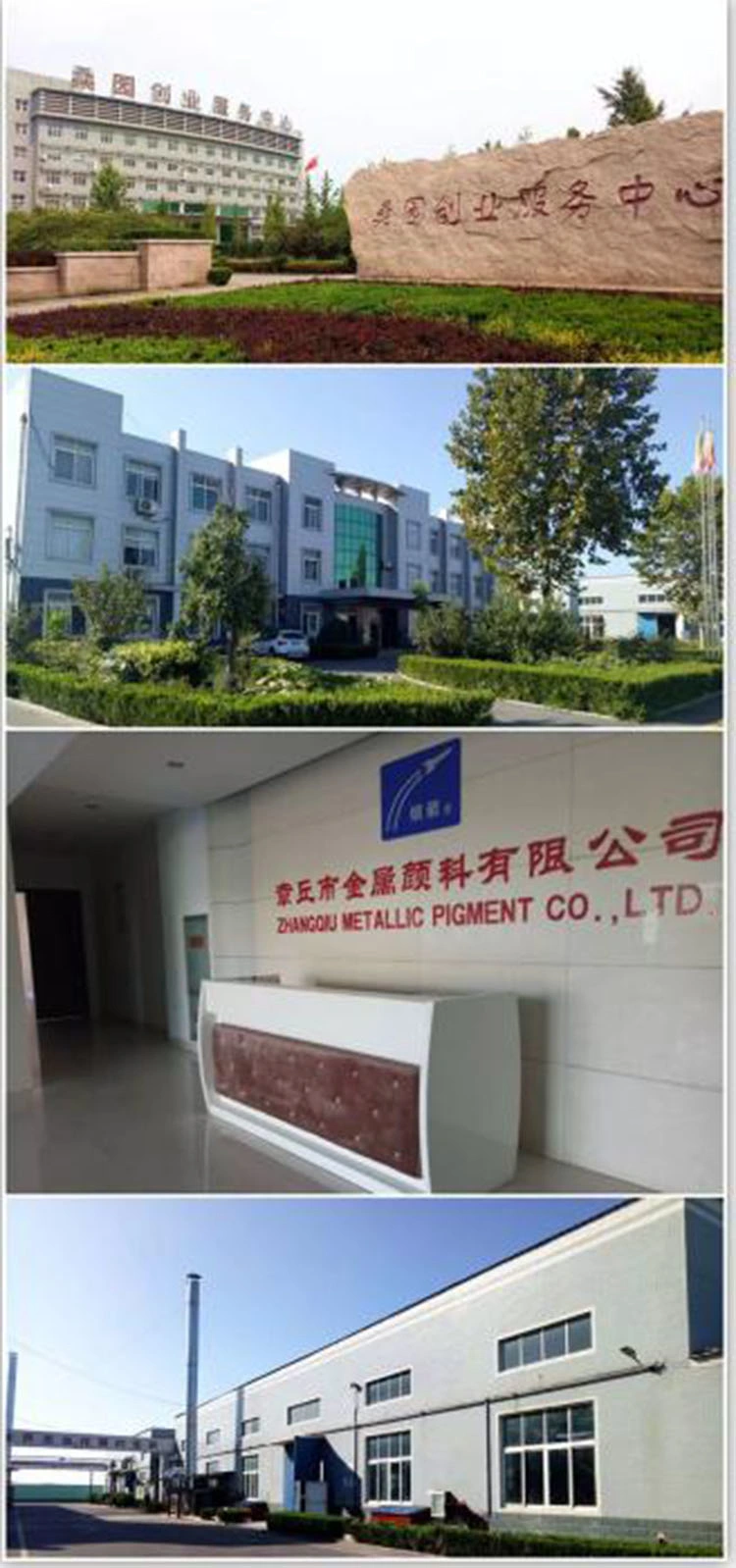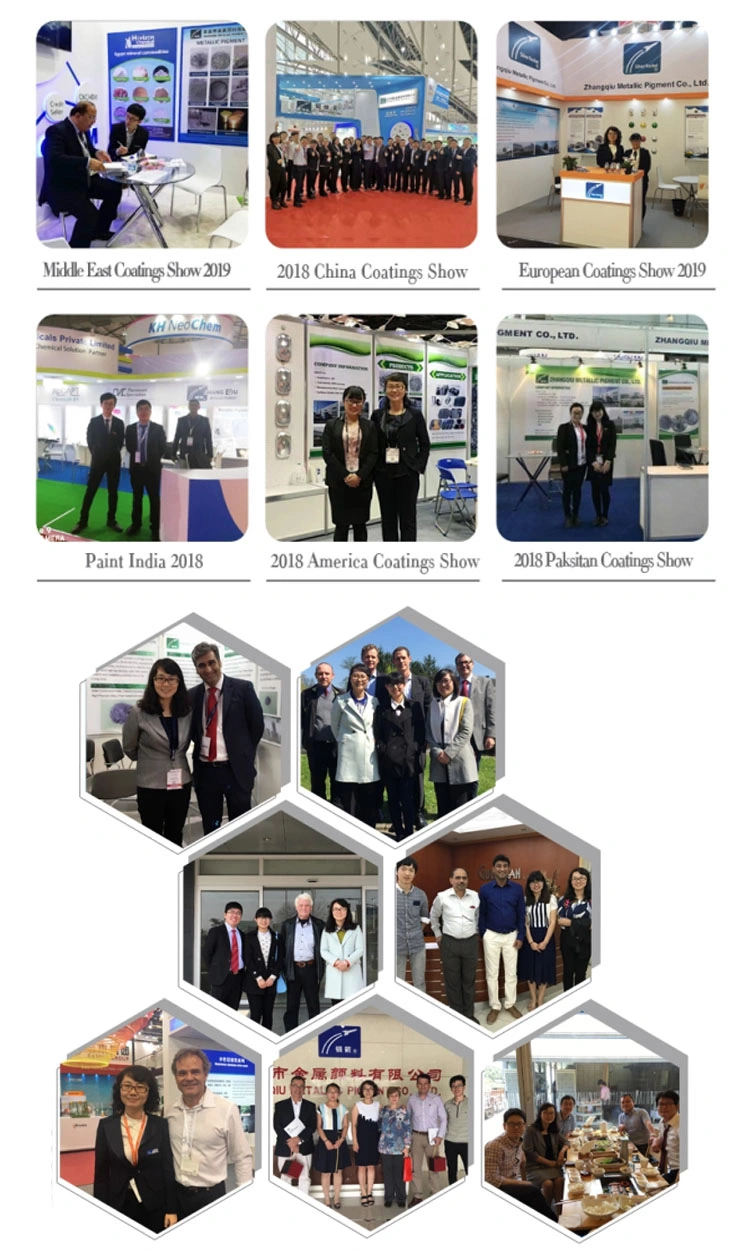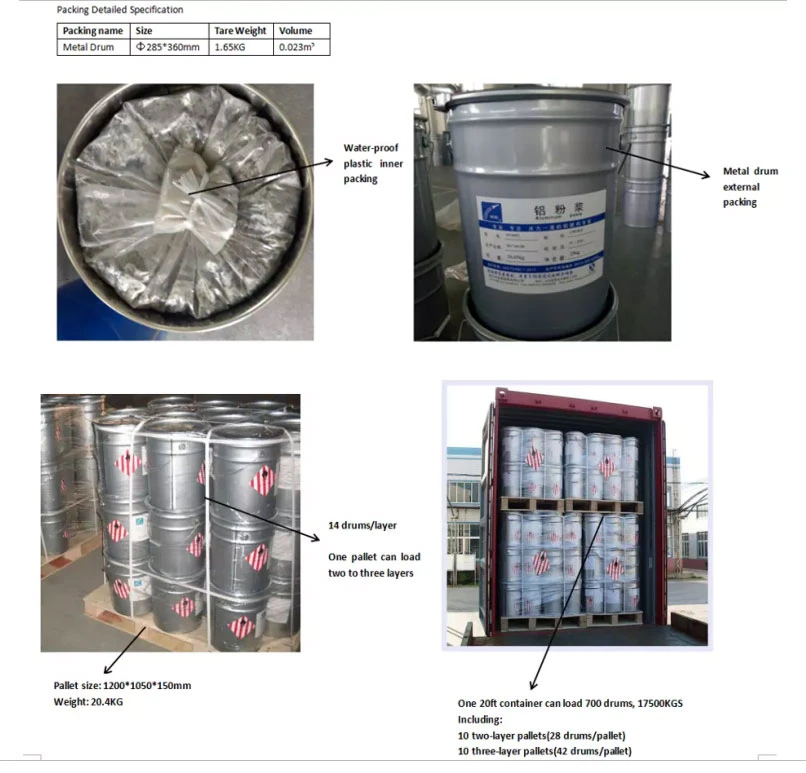 FAQ
1.Why choose us?
Zhangqiu Metallic pigment CO.,LTD is the largest specialized manufacturer of aluminium pigments in China.Wehave our own spherical aluminium powder manufacture workshop, which completely ensures the quality and lead time.
2.How long can be stored?
Please strictly follow our instructions. Normally our products is 1 year quality guarantee.
3.Could you provide OEM products for ourselves?
We have our own D&R team and technicians, so that we could provide personalized products and
service according to different customers' requirements.
4.How do you control the quality?
We have passes the ISO9001 quality management system Certificate. We strictly carry out accordingto the quality system in every aspect of the production process.
5.Can you provide products that is environmental friendly?
We have passed ISO14000 Environmental management system certificate of conformity. Our
Aluminum is environmental friendly, such as waterborne aluminum paste, which adopts the advanced technics, which also comply with environmental detection of indicators.