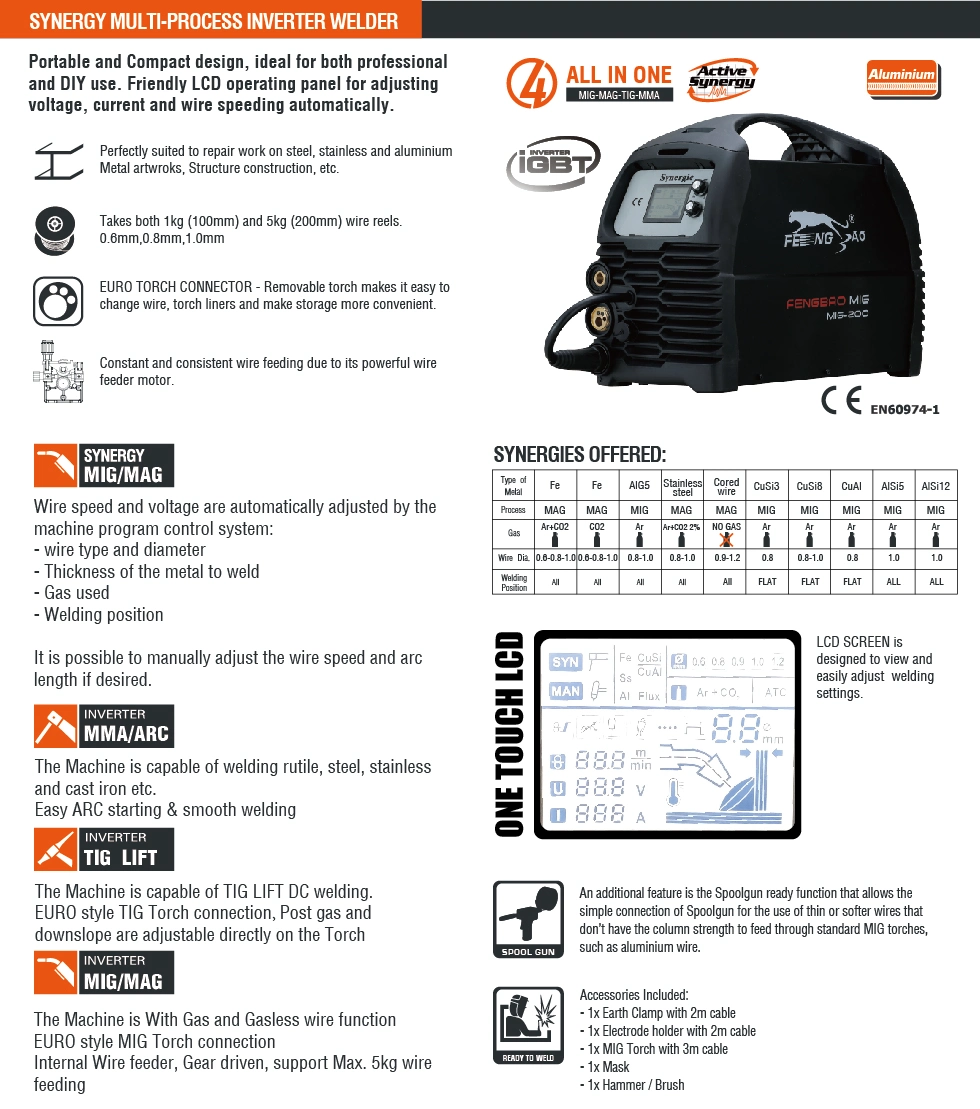 DECAPOWER latest multi-function SYNERGIC series MIG welder is microprocessor controlled MIG-MAG/FLUX/BRAZING/MMA/TIG DC-LIFT inverter multi-process welding machine. SYNERGIC is the perfect solution for a wide range of applications, from maintenance to installation and interventions in body shops, because of its flexibility and the different materials it can weld (steel, stainless steel, aluminum) or braze weld (galvanized sheet).

The quick synergic regulation of the welding parameters, thanks to the ONE TOUCH LCD SYNERGY technology, makes this product easy to use. The intelligent and automatic control of the arc, moment by moment, maintains high welding performance in all working conditions, with different materials and/or gases.

The operator can also intervene manually along the arc length: this adjustment means the weld seam can be modified according to the welder's style.

The ONE-TOUCH-LCD graphic display allows for a better reading of all welding parameters.

Light weight and very company design, SYNERGIC series MIG welder can be moved around easily in all intervention areas, both indoors and outdoors.

Features:
Polarity reversal for GAS MIG-MAG/BRAZING welding.

17 synergy curves available.

Visualization on LCD display of voltage, current, welding sped.

Regulation of: wire speed up slope, electronic reactance, burn-back time, post gas.

Choice of 2/4 times, spot operation.

Thermostatic, overvoltage, under-voltage, overcurrent, flexible voltage (+/- 15%) protection.
Fit for NO GAS/Flux welding, it can be transformed into MIG-MAG with the optional kit. Complete with MIG-MAG torch, work clamp and cable.

SPECIFICATION:
Model: MIG-200 SYNERGIC
Rated input Voltage: AC~230V
Rated Input Power: 6.5KVA
Friendly Generator Power: >12KW
Frequency: 50/60Hz
Non-load Voltage: 65V
Duty Cycle: 40%
EFFICIENCY: 85%
Class of Insulation: F
Case Protection Degree: IP21
Power Plug: 10A
----------------------------------------
Rated output current MMA: 150A
----------------------------------------
Rated output current TIG: 150A
----------------------------------------
Rated output current MIG: 180A
Reel wire dia. 0.6mm/0.8mm/1.0mm
Reel size & Weight: φ200mm / Max. 5kg

Accessory:
1) Electorde Holder with 1.8m cable
2) Earth Clamp with 1.2m cable
3) Foldable mask
4) Chipping Hammer & Brush
5) MIG TORCH
Option:
- BMC BOX for easy-carry & safe-storage
- WP17V TIG TORCH WITH 4M CABLE
Size & Weight:
- Product Weight: 13 kg
- Product Dimensions (W x L x H): 580 x 260 x 420 mm
Details Images



HOW TO CHOOSE A WELDER ?
In different fields, you maybe confused about how to choose a suitable machines for doing your jobs. Taking a look at below guide sheet, you may have an idea.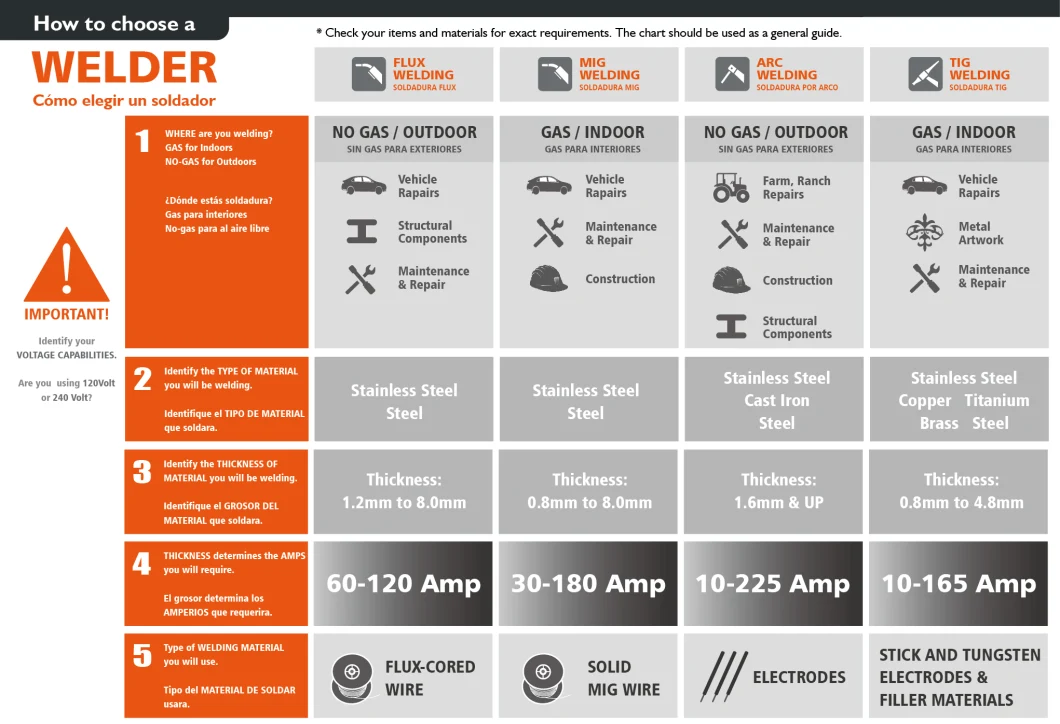 After-sales Services

Do you have any concerns about the after-sales service of the machines you buy?
We have a complete set of after-sales service system to ensure that you have no worries about purchasing.
1. We provide quality assurance service for up to 12 months wanrranty. The effective time of service is calculated form the date of purchase or Boarding date of BL.
2. For each order, we will provide 1% free PCB or key components for your maintenance.
3. If you encounter problems which can't be fixed by yourself, we can provide technical support through video communication.
4. If bad quality problems occur, our salesmen and technicians will personally go to your company to inspect and repair, and offer solutions.
Company Profiles: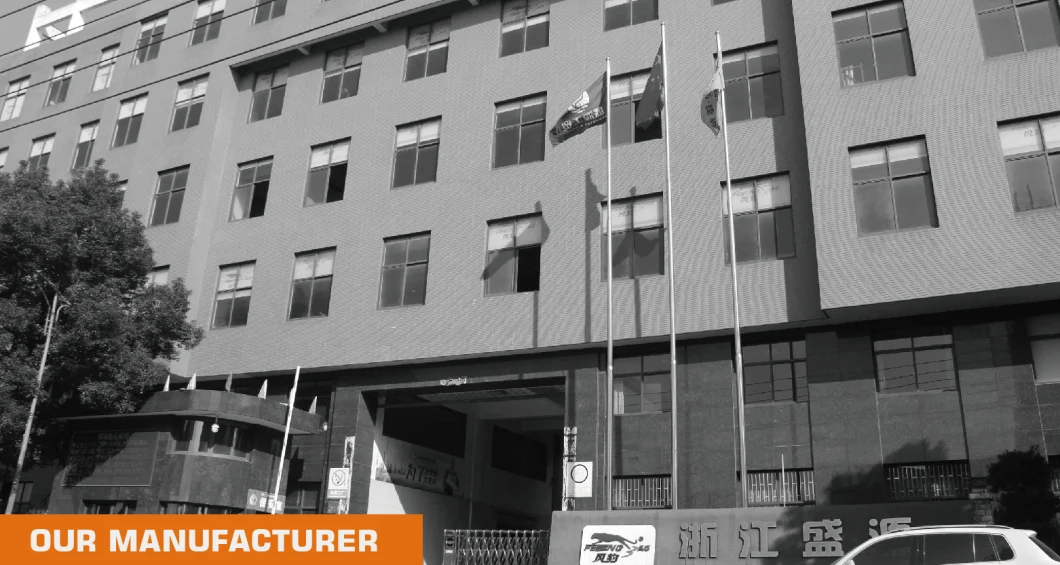 OUR MANUFACTURER


TAIZHOU LEMIN WELDING EQUIPMENT CO., LTD is the manufacturer of DECAPOWER company group.
We're focusing on developing and producing reliable quality Inverter Welding Machines and Air Plasma Cutter with favorable price, such as MMA/ARC WELDER, TIG WELDER, MIG WELDER and AIR PLASMA CUTTER which has been approved by CSA, CCC, CE certificate.
CORE TARGET:
Tailor client's assortment products with innovation, competitive price and well presentation.
PEOPLE:
We're culturally diverse globally gained. Our Knowledge and Industry focused terms are driven to satify and exceed customer's expectations.
CULTURE:
Our "CAN-DO" and "YES.WHY NOT" philosophy defines DECAPOWER's global approach. Our customer-centric spirit makes it easy to work and being partner with us.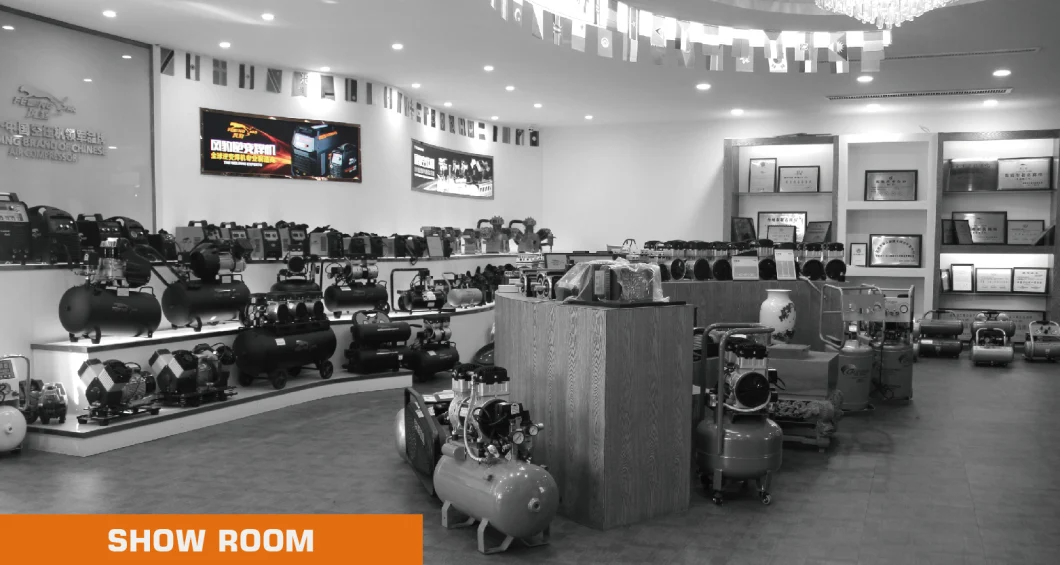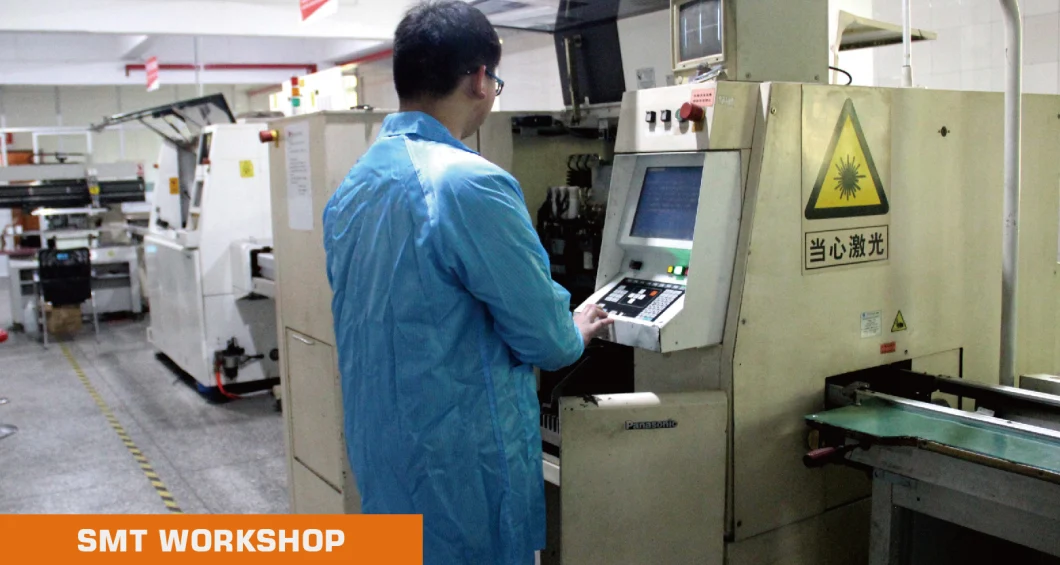 Why Choose Us

Quality & Engineering
LEMIN WELDING delivers consistent quality from our ISO9001 certificated manufacturing facilities that you can rely on every turn. Our application-spefic engineers and dedicated R&D team are able to tailor solutions for optimal performance and value.
What can we do ?
- DELIVERY ON TIME.
- EXTENSIVE PRODUCT RANGE.
- RESPONSIBLE AND RESPONSIVE CUSTOMER CARE
- OUR AFTER-SALES SERVICE BRINGS YOU A PEACE OF MIND.
- CUSTOMIZED PRODUCITON IS AVAIABLE
- QUALITY ASSURANCE FROM RAW MATERIAL
- 100% TESTED FOR THE ACCURACY AND QUALITY PRIOR TO SHIPMENT.
Certificates:

CONTACT US
Mr. Jack Yeh <Sales Director>
M.B. : 0086- 136 0667 1299