Long Board SMT Solder Paste Printer , Semi-auto Stencil Printer P12
Main product: SMT Stencil Printer, Semi-Automatic Printing, PCB Printer, screen printing, , SMT screen printer, SMT printer, Solder Paste Printer, SMT solder paste stencil printer, SMT printer machine, stencil printer, Stencil Printer

Model: Semi-Automatic Stencil Printer
Brief: SMT, Semi-Auto Stencil Printer, Semi-Auto Stencil Printer, lead-free reflow oven, reflow soldering, wave soldering, SMT equipment, stencil printer, AOI, BGA repair stations, wave soldering machines, solder paste, fluxes, Bar Solder, semi-automatic printer, solder paste,

Details
>Using precision guide rail and the import motor to drive the blade seat conversion, printing, and high accuracy.
>Printing scraper can rotate 45 degrees fixed up, easy printing stencil and squeegee cleaning and replacement.
>Block can be adjusted before and after the blade, to choose the right printing position.
>Combined with a fixed groove printing platen and PIN, easy installation and adjustment, for single, double sided printing.
>School Edition way to move a steel mesh, combined with printed (PCB), X, Y, Z. Convenient fine adjustment.
>Can be set to one-way and two-way, a variety of printing methods.
>With the automatic counting function to facilitate the production of output statistics.
>Adjustable blade angle, steel blade, rubber scraper are suitable.
>Touch screen with a screen saver function, the time can be adjusted to protect the touch-screen life.
>Printing speed display, can be adjusted.

Specification
Model
P12
Dimension
1750*780*1630mm
Weight
420KG
Power supply
AC220V+-10%, Single phase 50/60HZ
Air Pressure
4.5-6kg/cm
Power Consumption
3KW
Transport Speed
Stepping motor, 0-1500mm/s Programmable
PCB size
1200mm*300mm
PCB thickness
0.2-6mm
Stencil Positioning
Manual
Cycle time
< 15S
Accuracy
+-0.05mm
Repeating Accuracy
+-0.001mm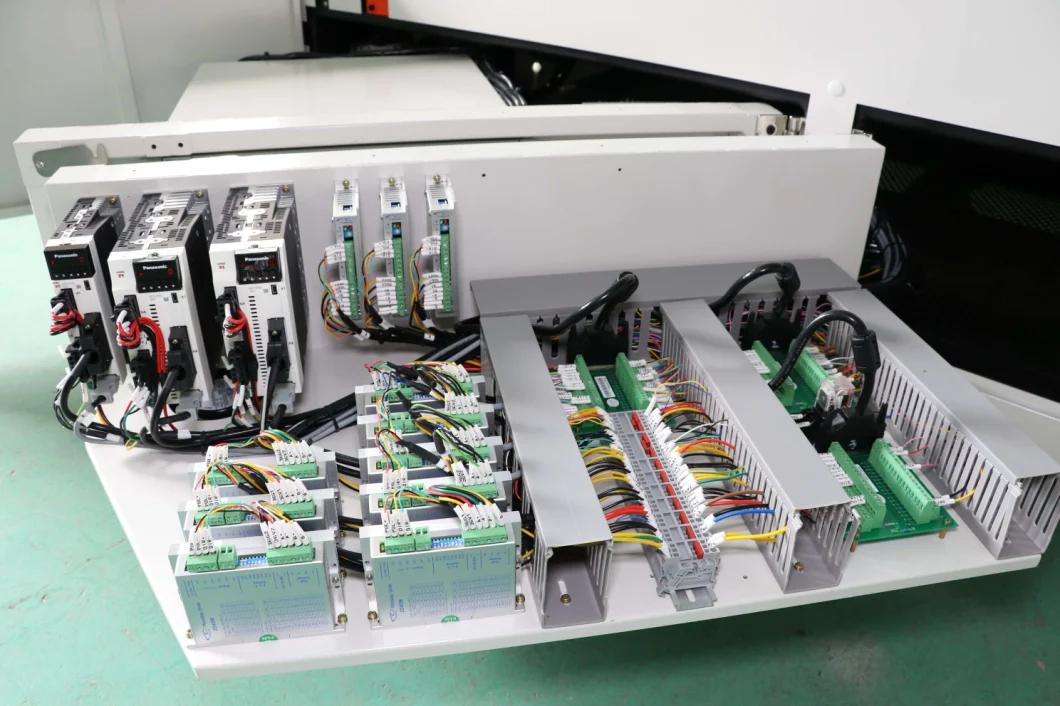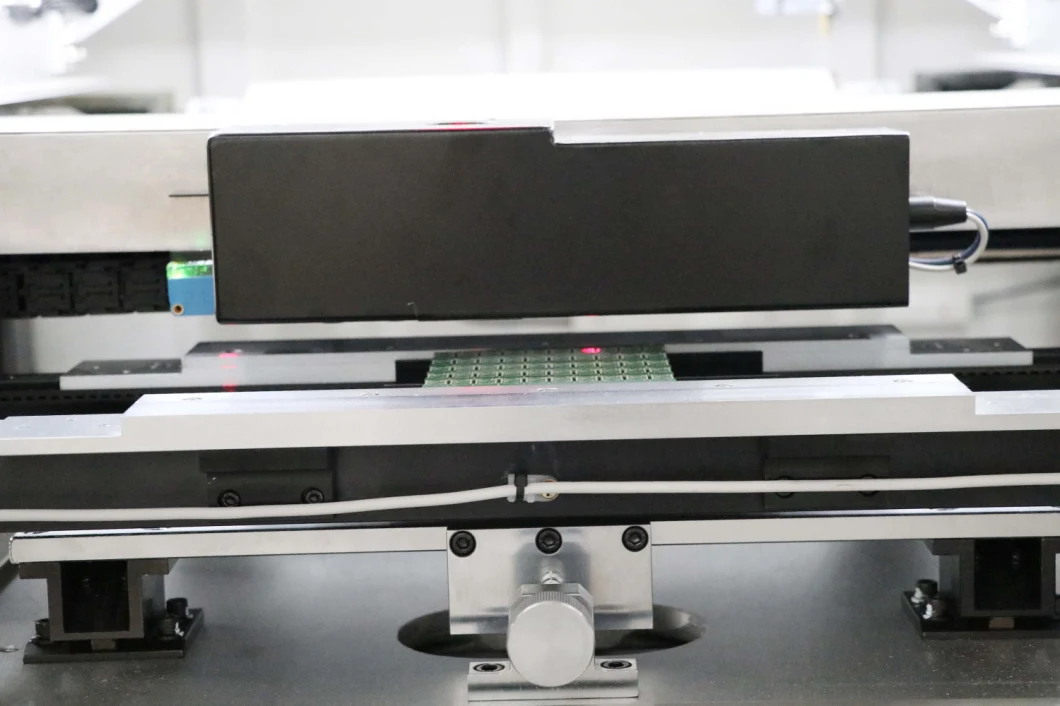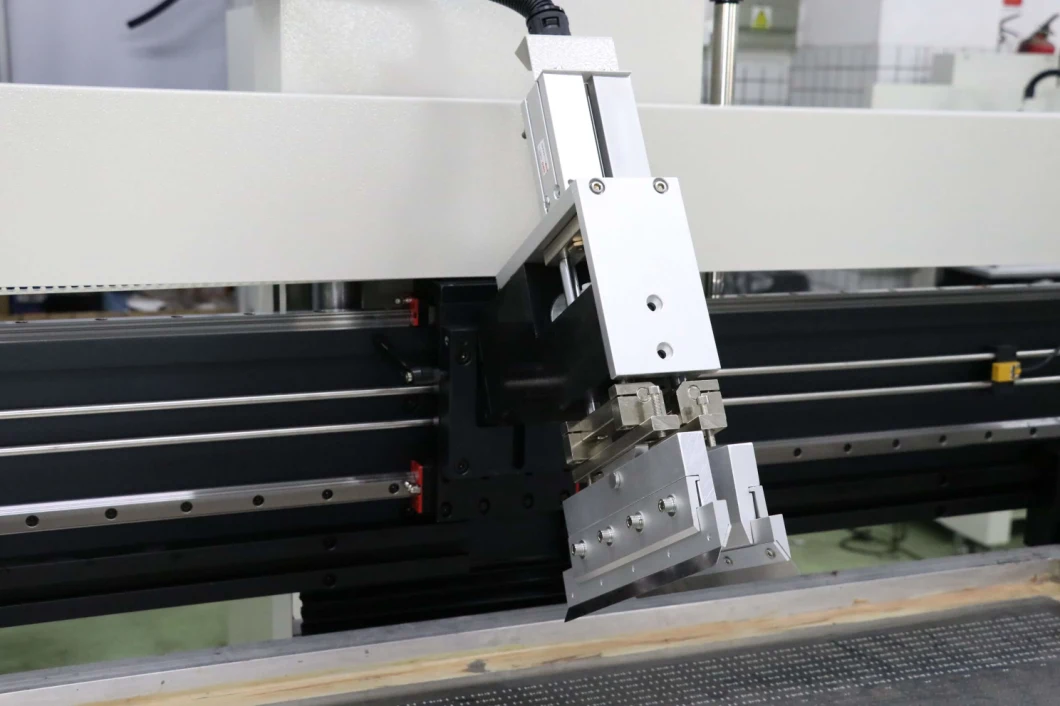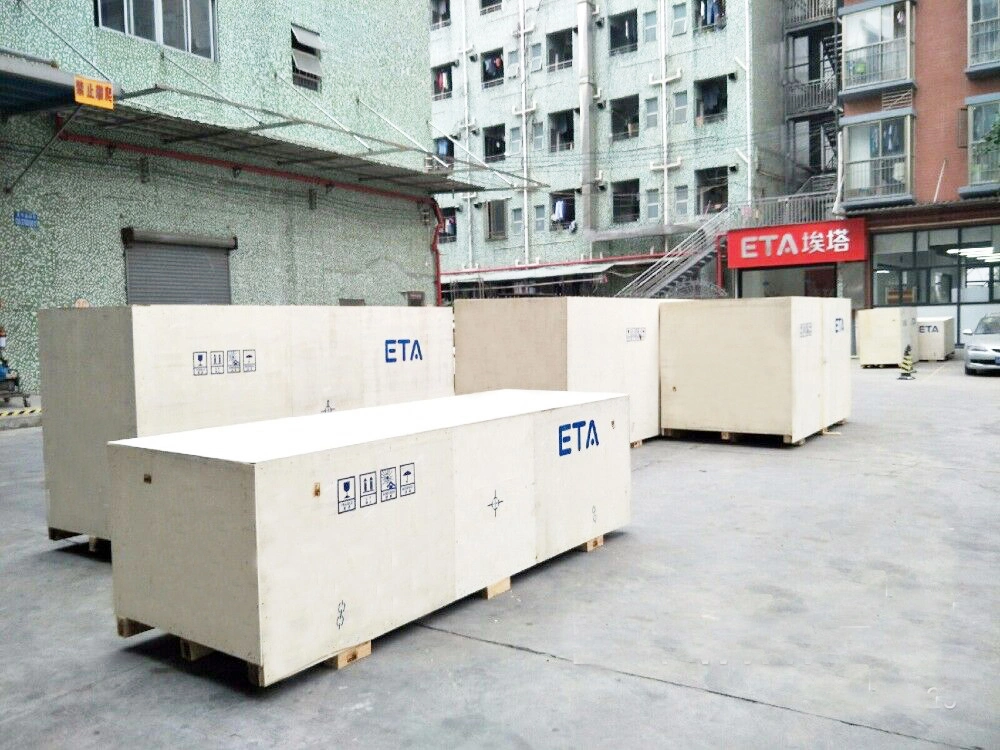 InterContinental Precision Technology (Dongguan) Co., Ltd. Expert in making customized high quality SMT LED Pick and Place Machine,SMT LED Reflow Oven, SMT LED Stencil Printer,solder paste printer, smt Conveyors,PCB loader, PCB unloader, Chip mounter, SMT AOI machine, SMT SPI machine, SMT X-Ray machine, SMT assembly line equipment,PCB production Equipment, SMT Production Line,LED Assembly Line, SMT LED Machines with more than 23 years experience!
Our goal is to provide customers with the best service possible and to produce excellent quality products that will meet or exceed your expectations.
Successful Experience:
Intercontinental customer in 35 countries around the world
1. We have been helping customers to build a lot of new factories around the world.
2. Training more than 500 experts and technician for customers.
3. Became the most reliable Chinese partner for you.
For SMT factory setup,we can do for you:
1. We provide fulL SMT solution for you
2. We provide core technology with our equipments
3. We provide the most professional tech service
4. We have wealthy experience on SMT factory setup
5. We can solve any question about SMT