Biodegradable/Recyclable/Ok Compost Non Woven Shopping Bag (BSCI/ISO9001/Walmart/RCS100/GRS/oekotex 100)
| | |
| --- | --- |
| Item | Biodegradable/Recyclable/Ok Compost Non Woven Shopping Bag (BSCI/ISO9001/Walmart/RCS100/GRS/oekotex 100) |
| Shape | Tote bag, shopper bag, drawstring bag, foldable bag, shoulder bag |
| Bag Process | Sewed |
| Printing Process | Silk screen, heat transfer, sublimation, gravure, CMYK, offset, hot stamped |
| Certification | ISO9001, SGS |
| H.S code | 42022200.00 / 63053300.90 |
| Usage | Promotional, advertising, shopping, gift, luxurious |
| Payment | TT, L/C, Western Union |
| MOQ | 3000 PCS |
| Grade | First class |
| Delivery Time | Within 15-45 days depending on order quantity |
What is

non woven bag

?
Non woven bag is one of the most popular
reusable shopping bag
around the world. So called
non woven shopping bag
, n
on woven tote
,
non woven grocery bag
, non woven carrier bag,
non woven foldable bag
,
pp non woven bag
,
non woven reusable bag
,
promotional non woven bag
,
non woven drawstring bag
,
non woven backpack
, and so on. It's cheap, practical and ideal to promote your brand. Various choices for different shape, color and style.
What the non woven bag is made of:
Made of non woven fabric (the fabric is made from polypropylene, Spun-bond) Non woven fabric made from virgin pp material making the bag more durable. The thickness of non woven fabric comes from 60gsm to 120gsm.
Non woven bag color:
We have 150,000KGS non woven fabric in stock. Around 20 different non woven fabric colors are available.
Select non woven bag's color
here .Or tell us the pantone code, we can customize making fabric for you.
Non woven bag printing: (we have professional people for bag design)
Silk screen printing. Heat transfer printing. Full surface printing. Sublimation printing
Non woven bag size:
Handle sewed down to bottom, to make it to be a
durable non woven bag
.
With bottom board, such as cardboard, plastic board
With Accessory: with velcro, with button, with zipper.
MOQ for non woven bag:
It depends. We have to consider the fabric weight, color, printing method. So detail enquiry is necessary. Usually in 3000pcs.
Non woven bag price

for your reference:
Width 38cm Height 42cm
Handle's: 2.5cm x 35cm
70gsm non woven fabric, with 100% virgin pp material
0.178 USD/PCS FOB CHINA (plain bag)
Printing cost for non woven bag:
0.017 USD (one color one side, silk screen printing)
Non woven bag sample

cost:
Depend on how many color of the printing design. One color design is free.
BAGEST is a leading shopping bag manufacturer and exporter in china, such as non woven bag, pp woven bag, cotton bag, cooler bag, nylon bag, paper bag and so on. Having over 15 years experience in producing and exporting to Europe, North America, Japan and Australia. We have more than 500 skill workers and having mature manage team, make sure the quality and on time leading time for each order.
Our shopping bag are produced according to customer's different business purpose, with large range of selection from low price to high price. We are able to offer suggestion according to your plan and budget.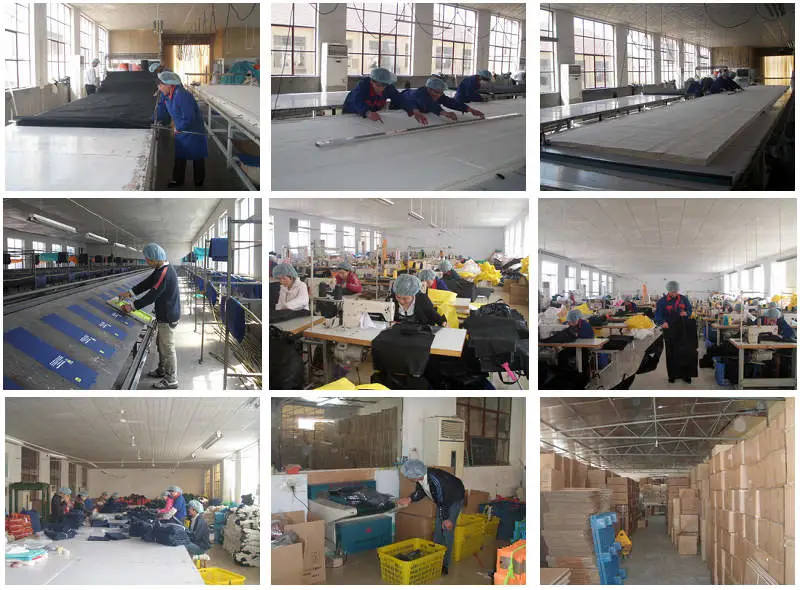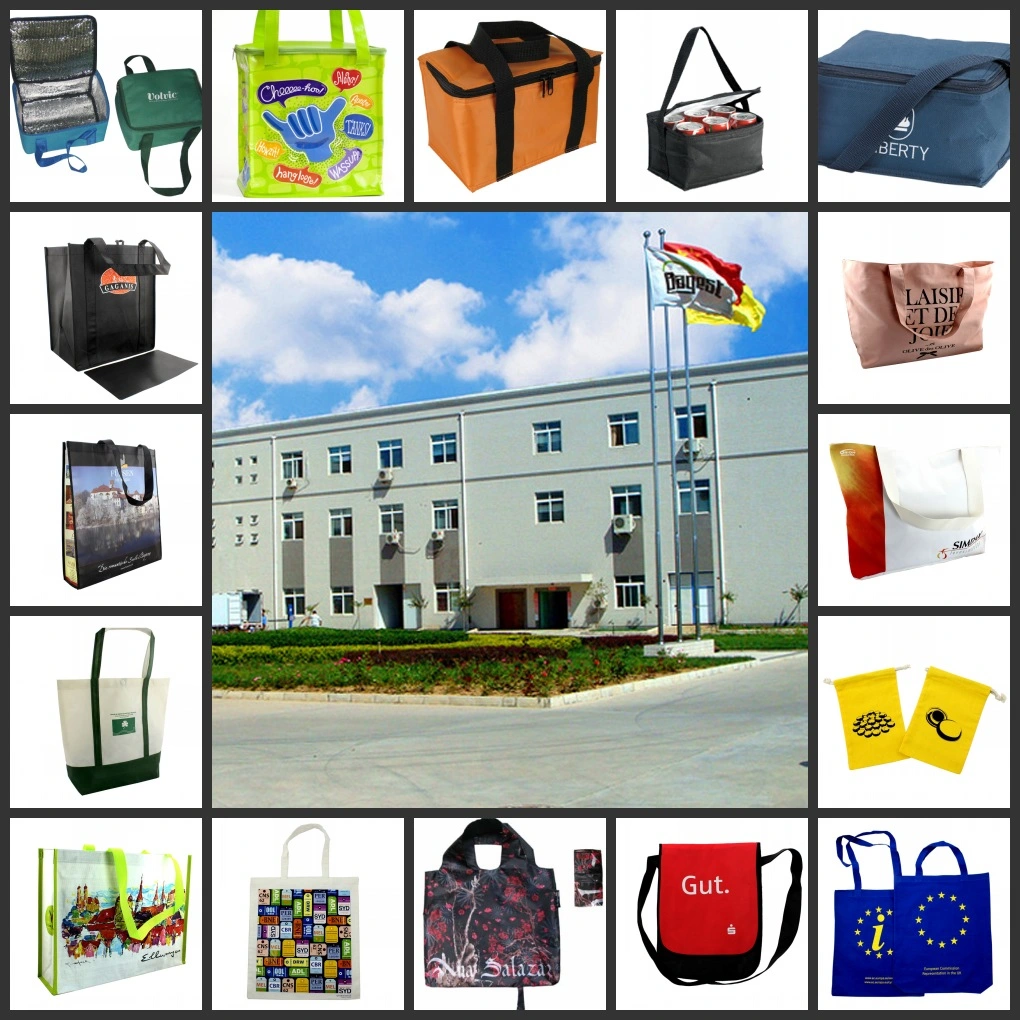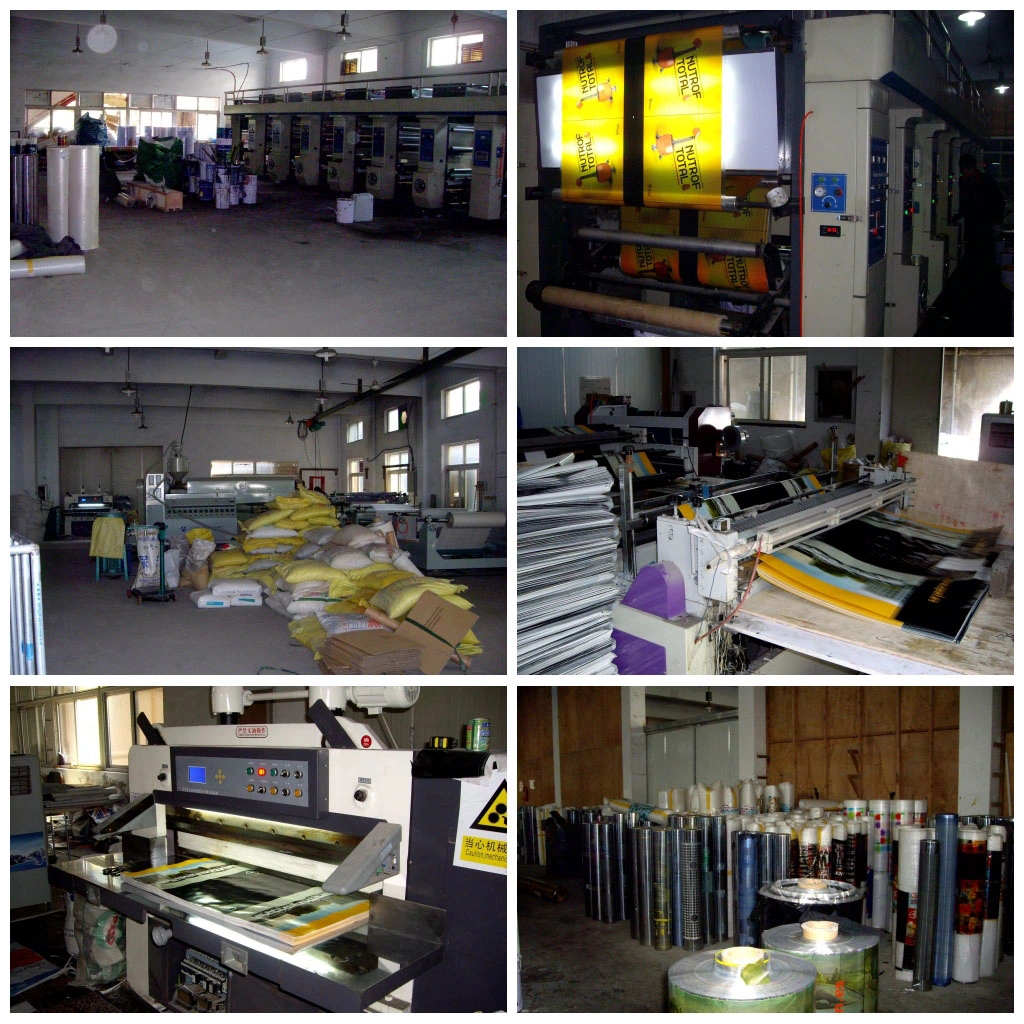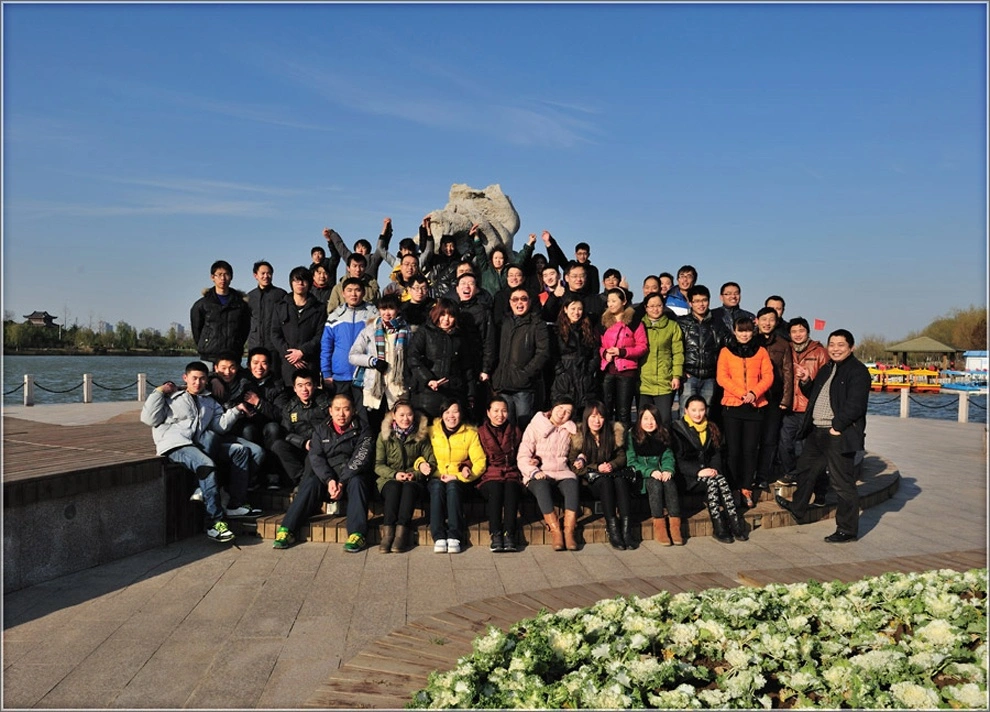 How is the non woven bag worked out?
Preparing the material - cutting the material - get the logo onto the fabric panel - sewing the non woven bags - inspecting the finished goods - packing the goods and well-stored till the delivery

How to guarantee the 100% qualified BSCI shopping bag delivered?
We have the very strict and complete inspection system, which is running through the whole process from preparing the material till packing the finished goods. All the material and accessories are checked; every production line owns the inspector specialized for checking the half-finished goods every minute; all the finished goods are inspected 100% before packing.

How to ensure the BSCI promotional bag delivery time?
For the very good relationship with the material's suppliers, we are always receiving their strong supports on the very urgent projects, and shorting the time a lot on preparing the material. We have 200000KG stock material every day, which shorten the time in material purchasing period.
How to find a reliable BSCI non woven bag supplier in china?
Probably many people would have bad experience during working with some china manufacturers or exporters, some is total fraud, and some is not professional on their own work. The easiest way is to talk with them on the phone, asking some professional question about the non woven bag. Or check on internet, if they got a lot of bad comments from others. Asking them to show you their documents to proof they are legally resisted in government. (Then you need a Chinese friend to identify it because nearly all documents are in Chinese). There are some website selling data of B/L, on which you can find if this exporter has a real B/L history. Such as bagest.en.made-in-china.com or other similar web. To make further inspecting, you can call the consignee on the B/L, to get some comments about this exporter.
How to make sure the bag is durable and good quality? BSCI pp woven bag is the most durable option.
We have over 10 years experience in manufacturing, nearly every problem regarding the reusable bag we had already experienced. We will apply the best way in each production process. Such as: The
pp woven bag
suppose to stand more strength so we put extra reinforce on the top of piping (turn it back and sewed over). For
non woven bag
, we use 100% virgin pp material to make sure the fabric is durable, to prevent any potential problem such as tearing and puncturing. For
rpet bag
, we will make sure the fabric weave's direction to prevent less loading capability. For
cooler bag
and
nylon bag
, we have some experienced workers specialize making that, ensure the best quality for high level products.
Some tips for testing the bag's quality
Sewing & durability: Put something heavy into the bag, jump several times, and hang it for 1 hour. Check the thread between handles and bags. It's also important to check the piping strength: Put your hands into the bag, suddenly push on two sides for several times, check if piping is broken. Last: check if the sewing on corner is good.
Material: Feel the fabric with your hands. Good material feels smooth & soft. Put your nose into the bag, check if there are smell. Good fabric have no or less smell. If you have change, tear the fabric to check the anti-tear ability. If the bag is laminated shopping bag, rub the fabric heavily, then check if the pp film fall apart from the base material.
The printing: Nobody want their logo be printed on shopping bag in a wrong color. Before you place order, if you have a pantone book, tell supplier the pantone#. If you haven't, you can send your design (printed on paper) to the supplier.
How to do the non woven bag factory management
To be a non woven bag factory, there are many works to do everyday. Started from an order confirmed, we should purchase material, and make sure the material is same quality as confirmed sample, the quantity of material should be a little percentage more because of the wastage during production. If not, when you finally realize it, it will be a problem for leading time and quality consistence. It's hard to buy non woven fabric, cotton fabric or polyester fabric in small quantity with customized color or thickness. Then make sure the cutting don't get problem. An experienced cutting manager is important to help us saving time and wastage. Of cause there are digital cutting machine which can calculate by computer but that will bring production cost higher a lot. Regarding the printing, different material should work with different level of ink, also should considering the fabric's color. No illustration can be found unless you have many years experience in mind. The management on printing can prevent big percentage quality problem: finding the problem when it happen at the beginning. And also don't let the unqualified printing piece get into the next production step.
How could I get my product package looks nice and suitable
That depends on your products. As well as what you concern about. As well as the product's weight, luxurious or not, color design, shape and so on. Depends on those details, BAGEST can offer several option for your choice. BAGEST have more than 16 years experience, having thousands of customer from all over the world. Having many different style of innovated design for non woven tote bag, drawstring bag, shoulder bag and cooler bag. With our suggestion, you decision will be more easier to make.