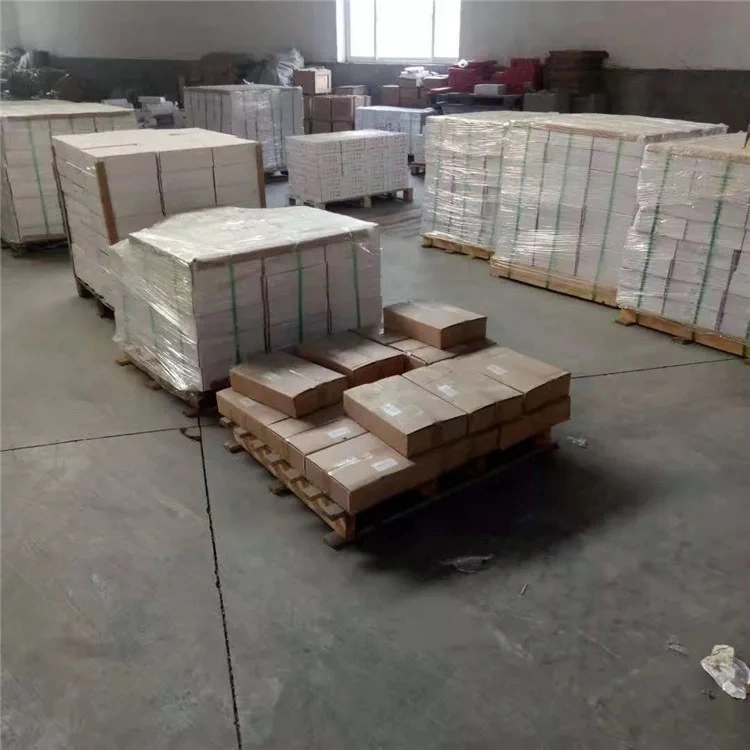 Product
Description
1.Wear Resistant Good Hardness C-Cr-Mo Alloy Welding Rod for AC/DC Welding
2.Diameter:3.2mm-4.0mm
3.Material grade:D-50/Fe-05/D-011/D-65/D-656/D-918/D-150/D-707,etc.
Products
Diameter/mm


Chemical composition
Hardness/HRC
Application
D-50
3.2-4.0
C-Cr-B
HRC>50-55
It's has good wear resistance. It's suitable for hardfacing welding rod with abrasion resistant particles. It's can be used for AC welding and DC welding.
Fe-05
3.2-4.0
C-Cr-Mo
HRC>60
D-011
3.2-4.0
Cr-Mo-V-B
HRC>62
D-65
3.2-4.0
C-Cr-B
HRC>65
D-656
3.2-4.0
C-Cr-Mn-Mo
HRC>60
It has wear resistant and corrosion resistant parts mainly subject to abrasive wear under moderate impact.
D-918
3.2-4.0
C-Cr-Mn-Mo-Nb
HRC>60
It's has good oxidation resistance, good cavitation resistance, good impact resistance abrasive wear.
D-150
3.2-4.0
C-Cr-Mn-Mo
HRC>60-62
It's suitable for surfacing welding workpiece under high temperature.
D-707
3.2-4.0
C-W-Mn
HRC>60
It's suitable for surfacing welding of sand-resistant and wear resistant parts.
Why choose us?
Our company established in 2004.More than 10 years of development,we become the leader in north China market in metal material products.We have more than 1000 tons of perennial stock.
What is our customer base?
Our customers are located in more than 80 countries and regions around the world,especially in the Middle East,Southeast Asia,South America,North America,Australia,Eastern Europe,Nordic has long-term stability of customers.
What is our advantage?
We have high quality products and professional services. Our products after SGS,BV,ISO certification. Our salesman has more than five years of experience.
What is the delivery time?
If we have stock, usually the delivery time is about 10-20 working days. If your products need to be produced, the delivery time is about 30 working days or 45 working days, or according to the factory arrangement.